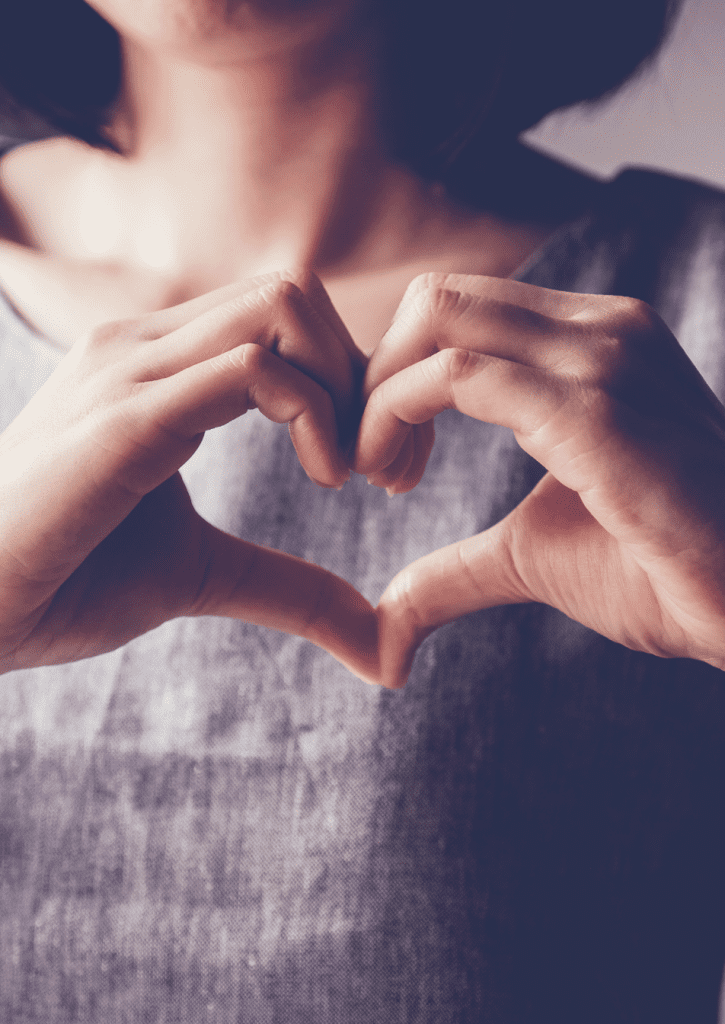 TEXT TO GIVE
Text 540-503-4540 with the donation amount you'd like to give; then fill out the mobile form that is sent back to you and your donation is complete. Thanks!
MONTHLY GIVING
Click here to make your donation recurring.  Make a financial contribution to Louisa Arts Center every month of the year!
SPECIAL PROJECTS
We have ongoing projects such as small capital investments, technical updates and equipment repairs that always need to be addressed. Contributing to our operating costs allows us to improve our facilities and better serve our guests and artists.
MATCHING GIFTS
Does your company offer a gift matching program that could benefit the Arts Center? We encourage you to consider choosing us at your charity of choice!
BIRDIES FOR CHARITY
Make your donation go 10% further using Birdies for Charity presented by TowneBank. Every donation received between April – October supports the Arts Center, and Birdies for Charity will add an additional 10% on every contribution! Donate online or mail in a check made out to PGA Tour Charities Inc. with Louisa Arts Center in the memo line.
FALL FUNDRAISER
Join us on the first Saturday in October for our annual Fall Fundraiser. Your ticket includes first-class entertainment, light appetizers, live and silent auctions, beer, wine, and soft drinks.  By purchasing a ticket to the event, and participating in our fundraiser you directly support our general operating and program expenses. 

GIVING TUESDAY
Giving Tuesday is the first Tuesday after Thanksgiving. It's a global generosity movement that unleashes the power of people and organizations transforming their communities. All donations directly support our youth programs and the LaVahn and Mary Frances Hoh Scholarship Fund.
HEART OF THE ARTS ANNUAL APPEAL 
Please make an end of the year donation in support of our upcoming season as well as our general operating costs.
Making an indelible mark on the Center. Show support by leaving a permanent dedication for all our patrons and visitors to appreciate.
TRUST OR ESTATE
You can bequest a designated amount or percentage of your estate to the Louisa Arts Center in a thoughtfully planned will.
RETIREMENT PLAN, ANNUITY, INSURANCES
Establish the Louisa Arts Center as first, second or contingent beneficiary of your investment portfolio.
ENGRAVED BRICKS
Purchase a dedication brick for $150 for our lovely terrace space.
We are a non profit 501 (c)(3) organization. 
All contributions are tax deductible to the extent permitted by law. 
All donors names are listed on our payrolls in the year of giving.