The Purcell Art Gallery is the epicenter of fine-art display within our community. Our gallery features dynamic exhibitions year-round, from nationally recognized artists, respected art guilds, and local artists. Our "open shows" are held each year for artists of all ages and levels, and our ever-popular Student Art Show takes place every December in partnership with Louisa County Public Schools to celebrate the budding youth artists in our community.
Our gallery is available free of charge to the public during box office hours, Tuesday – Friday, 11 AM – 2 PM and 1 hour before each performance in the Cooke-Haley Theater.
Upcoming Gallery Events/Shows
Meet the
Gallery Committee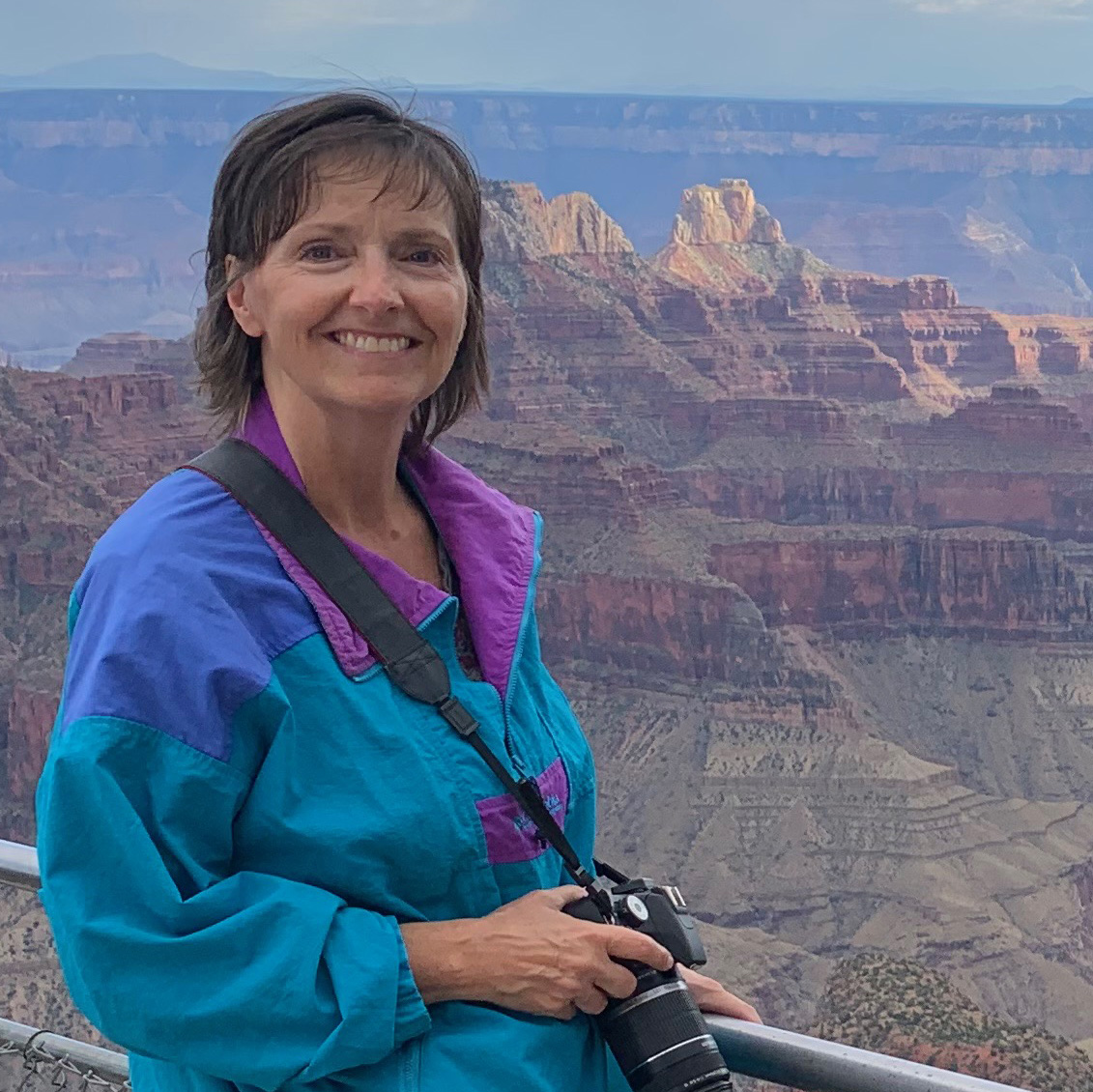 Barbara Powderly
Gallery Chair
Barbara Powderly grew up playing in the woods, climbing on rocks, splashing in water, and taking lots of art classes. With a degree in Illustration from the Rhode Island School of Design; a masters specializing in Graphic Design and Communication; and a career in graphic design, teaching, and marketing, she has returned to her roots. She plays in the woods, climbs on rocks, swims, paints, and teaches watercolor. She is a full time Lake Anna resident who loves the water and its surrounding natural landscape. She specializes in capturing nature's seasons in photos and watercolors. She is currently the Artist in Residence at the Lake Anna State Park. Barbara is a member of the Fredericksburg Center for the Creative Arts, the Virginia Watercolor Society, and the National Watercolor Society. Barbara is excited to be Chair of the Purcell Gallery Committee.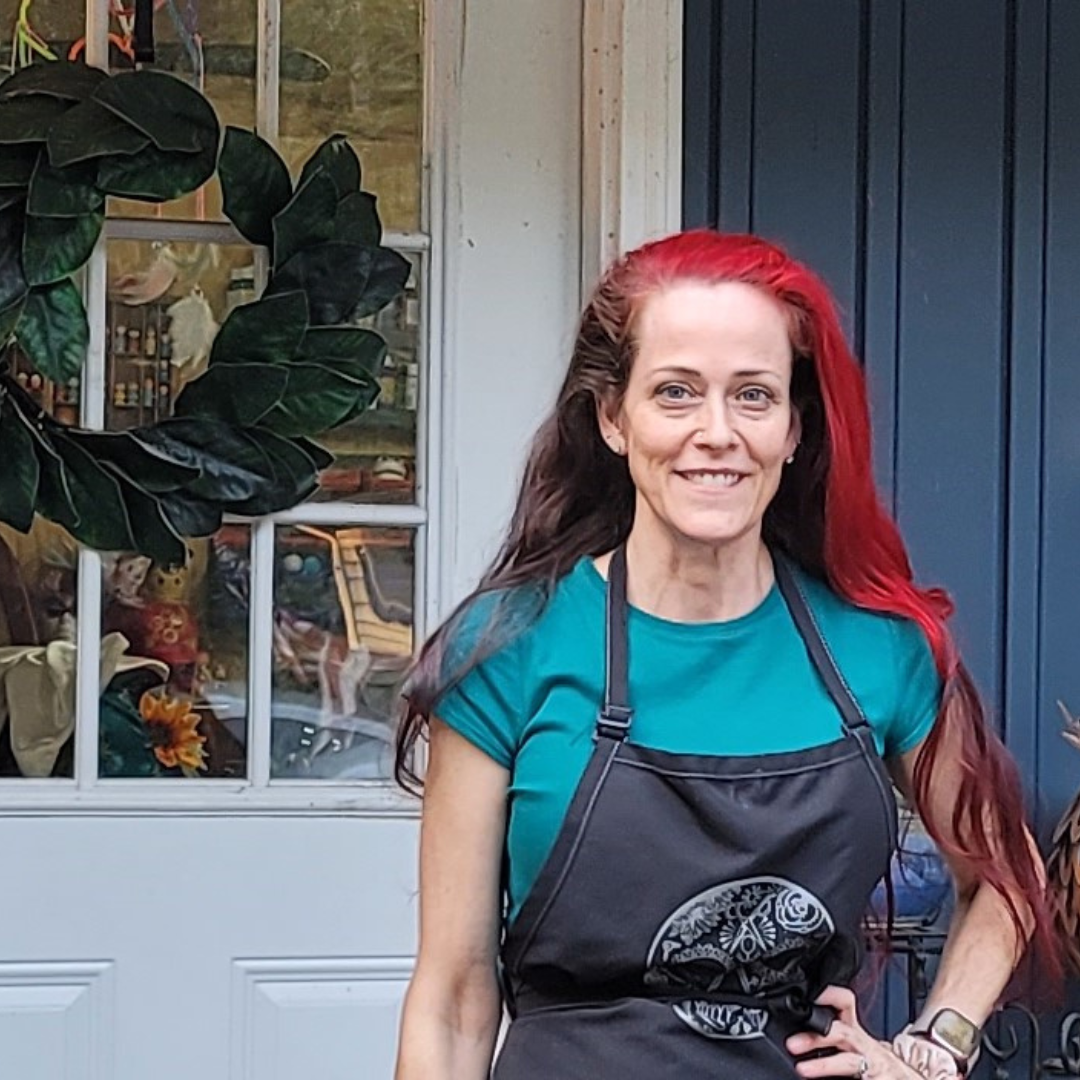 Heather Mechler-Fickes
Gallery Show Manager
Ever since a young age, Heather has been creative and had a passion for art. Over the years she has dabbled in pastels, ink, pencil, acrylic and oil painting, and sculpture. Currently, her focus has been on mixed media collage. She runs a business, Out of the TOY Box studio, where she creates wearable art. When she is not in her art studio she works as a licensed hairstylist. In her spare time, Heather enjoys thrift store shopping, traveling and camping. She resides in Lake Anna, Virginia with her husband and three children. Heather recently accepted the position as the Louisa Arts Center gallery Show Manager. She looks forward to building positive working relationships with fellow artist and working with the art committee to cultivate new and exciting exhibits at the Purcell gallery.