As the center of performance, visual, musical, and cultural arts in Louisa, Virginia, the Louisa Arts Center provides high-quality entertainment and art exhibitions to brighten the lives of the residents of Louisa County and its surrounding areas. Whether you are looking to attend a concert or live theatrical production in the Cooke-Haley Theater, observe or display artwork in our Purcell Art Gallery, participate in an art class in our Pamela Higgins Stone Art Studio, or attend any of our free family-friendly events, there are many ways to get involved at the Louisa Arts Center, and we look forward to having you!
Our mission is to enhance appreciation
and inspire passion for the arts in our community.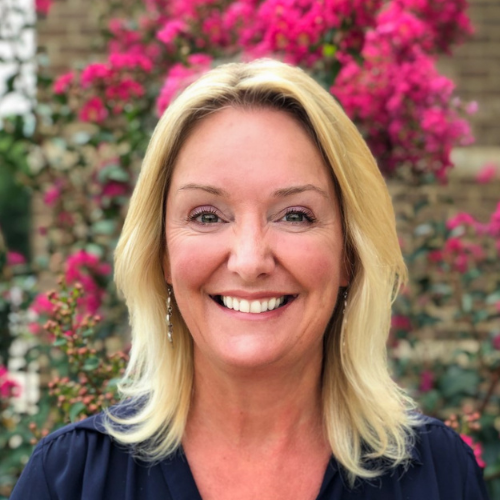 Karen Welch
Executive Director
executivedirector@louisaarts.org
LYNNE LOCKHART
OPERATIONS MANAGER
operations@louisaarts.org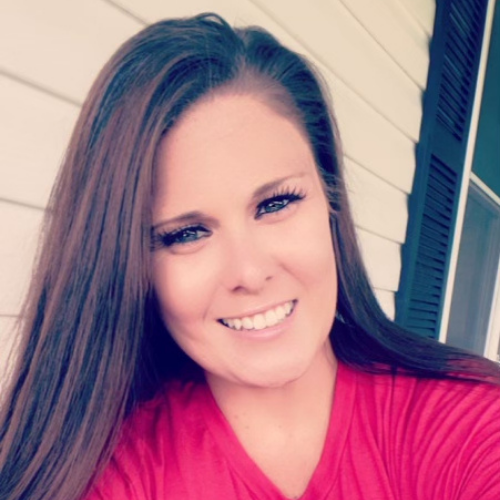 Nicole Copeland
Box Office Manager
admin@louisaarts.org
Gina Harris
Events Manager
eventscoordinator@louisaarts.org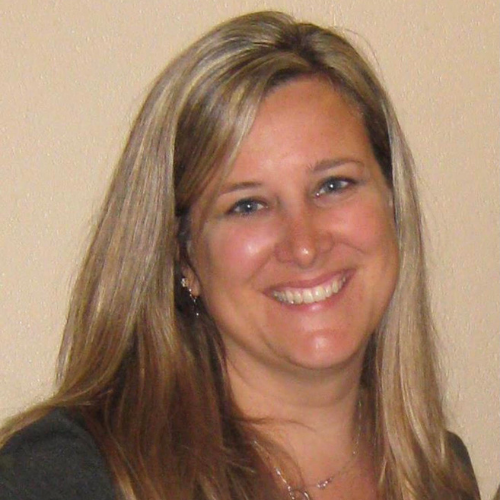 Ann Wren
Finance Manager
financemanager@louisaarts.org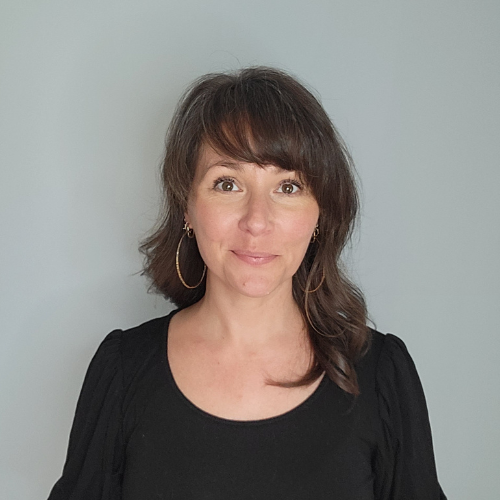 Eleanor Perkinson
Theatre Manager
theatre@louisaarts.org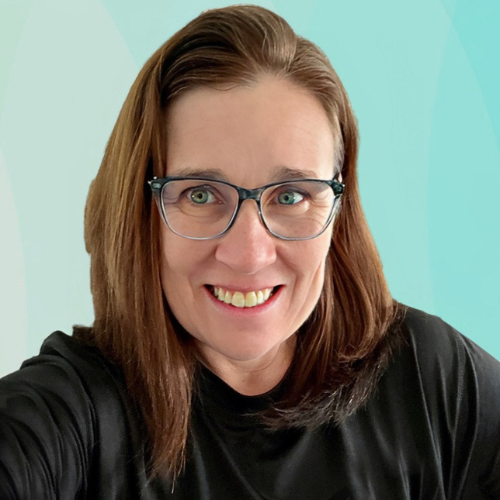 Melissa Young
MARKETING MANAGER
marketing@louisaarts.org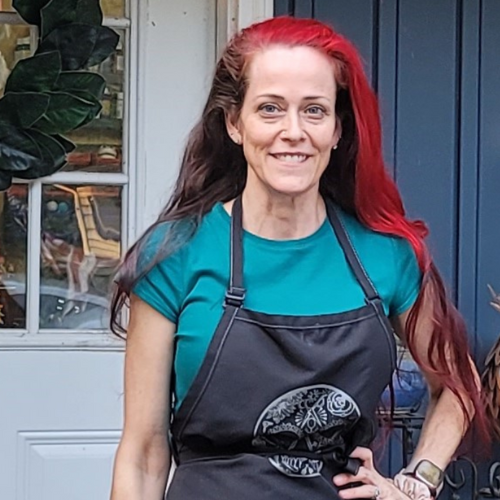 Heather Mechler-Fickes
Art Programs Manager
artprograms@louisaarts.org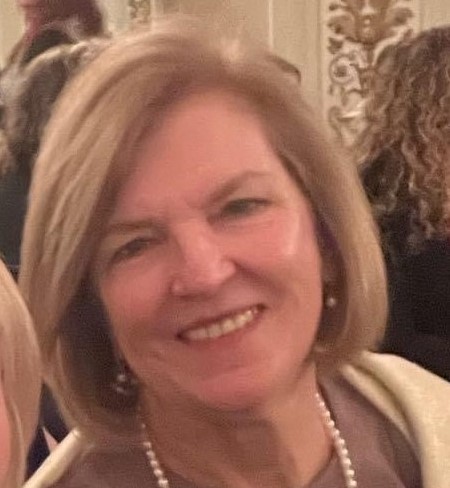 Grace Gregg
Box Office Assistant
boxoffice@louisaarts.org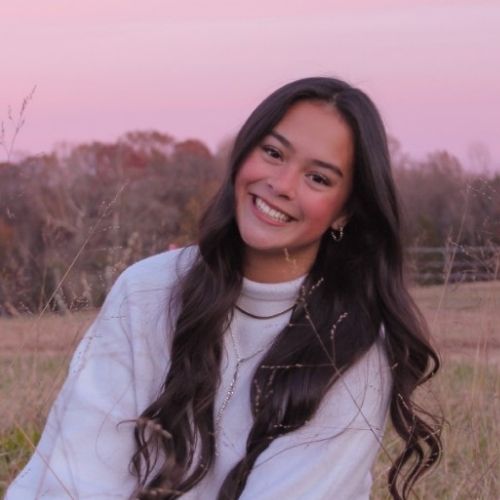 Keira Apple
Marketing & Design Intern
intern@louisaarts.org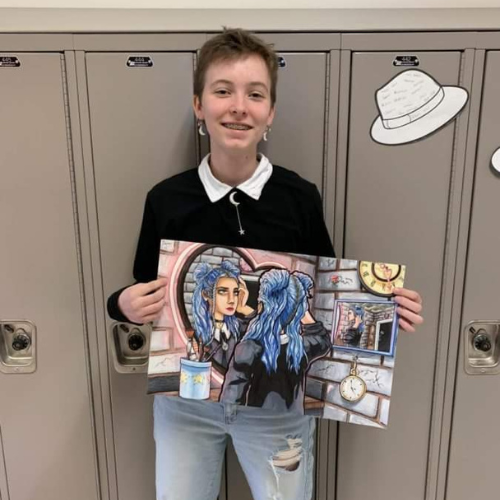 Cambria Fjestad
Art & Design Intern
artintern@louisaarts.org