Celebrating the Rich History of the Louisa Arts Center
Laying the Foundation of Historical Legacy
In Louisa County, Virginia, this notable 1 ½ story granite ashlar stone building, was designed by renowned Richmond architect Charles M. Robinson to serve as a high school.
Before his time in Richmond, Robinson worked in Altoona and Pittsburgh PA, but is best known as a prolific designer of educational buildings in Virginia – public schools in Richmond and throughout the Commonwealth, as well as buildings for James Madison University, College of William and Mary, Radford University, Virginia State University, and the University of Richmond. Many of his works are listed in the National Registry of Historic Places.
The Louisa Court House High School, as it was referred to at that time, served grades one through eleven. It was the first education institution in the Commonwealth that used state matching funds under the '1906 Mann High School Act' to establish and maintain a system of public schooling dedicated to free public education.
The building architecturally expresses progressive era principles of the modern school. Large windows light eight classrooms, four on each floor. A central stair is well lit from the door and window in the central bays of the first and second floors. Well placed on its lot, the school was surrounded by land for recreation and organized games. With its auditorium annex, the school could be a center for community activities and programs.
Building First Built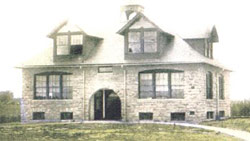 Louisa High School was the first occupant of our building back in 1907. The one-and-a-half story building was designed by Charles A. Robinson, architect out of Richmond. It was built by Louisa contractor Robert E. Leigh.
Addition Added
The second story and the auditorium were added 3 years later.
Rebuilt After Fire
After a fire gutted the main floor in 1924, the building was rebuilt. The auditorium was spared in the fire.
Louisa Elementary School
When three county high schools consolidated and moved near Mineral, the Louisa Elementary because the new occupants of our historic building.
Annex Built
Cafeteria and more classrooms added to the building.
School Closes
Louisa Elementary School closes.
Vacant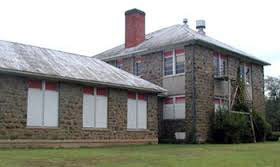 Building sits vacant from 1987-2002.
Purchased by Town of Louisa
School and four other buildings on 12.4 acres purchased by Town of Louisa from William Pettit
Annex Demolished
The annex (cafeteria and extra classrooms) is demolished.
Louisa Town Hall & Arts Center
Building is renamed Louisa Town Hall and Arts Center and listed on Virginia Landmark Register.
Louisa Downtown Development Corporation
Louisa Downtown Development Corporation (LDDC) formed to bring arts, cultural, and recreational activities to Louisa and to raise funds to restore the theater, two upstairs classrooms, and build the art gallery.
Town Hall Groundbreaking
Groundbreaking for Town Hall portion of the building. Construction cost of $1.8 million paid for by the Town of Louisa. Construction included restoration of first floor and exterior including theater exterior and roof.
Art Gallery and Theater Groundbreaking
Groundbreaking for Art Gallery and Theater interior and addition of green rooms. Cost estimate came in at $1.6 million.
First Art Gallery Exhibit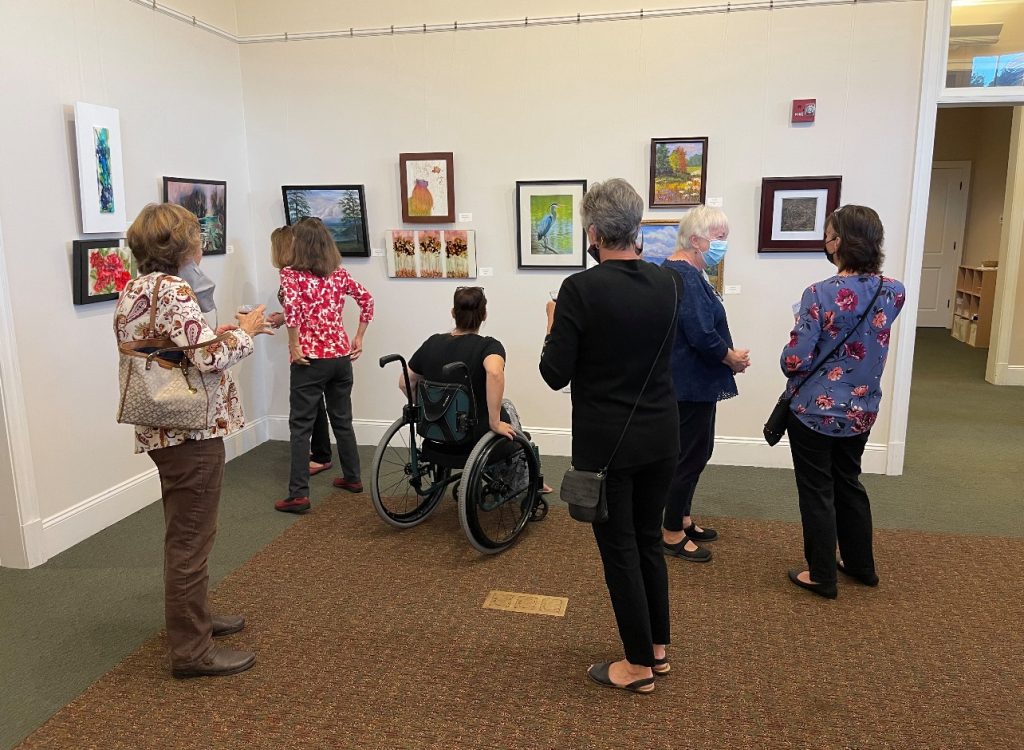 The Purcell Art Gallery displays its first exhibit.
Louisa Arts Center Renovation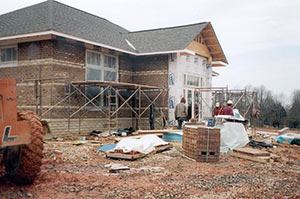 Cooke-Haley Theater, Art Studio, Box Office, and Kitchen restoration are completed.
Summer Camps Begin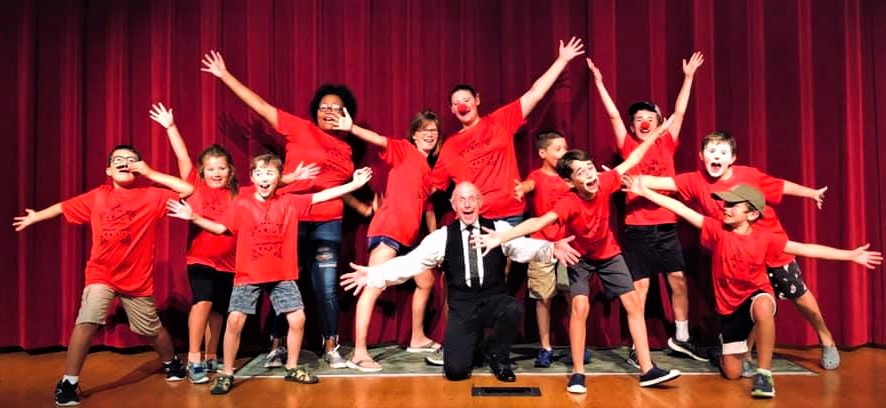 Summer Arts Camps are created.
First Art Classes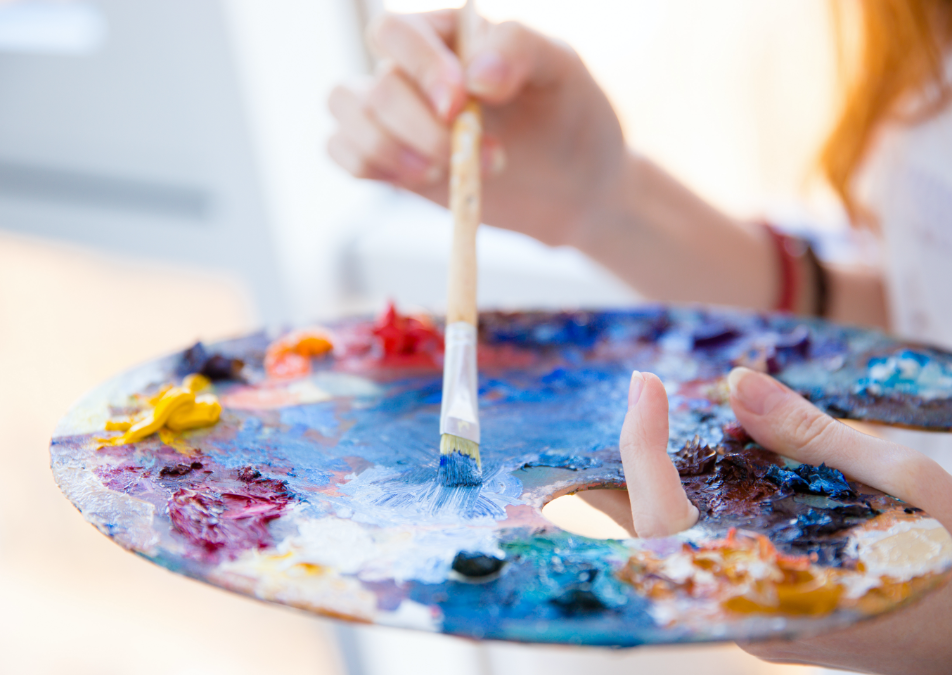 Adult and Youth Art Classes are created.
First Silver Tie Gala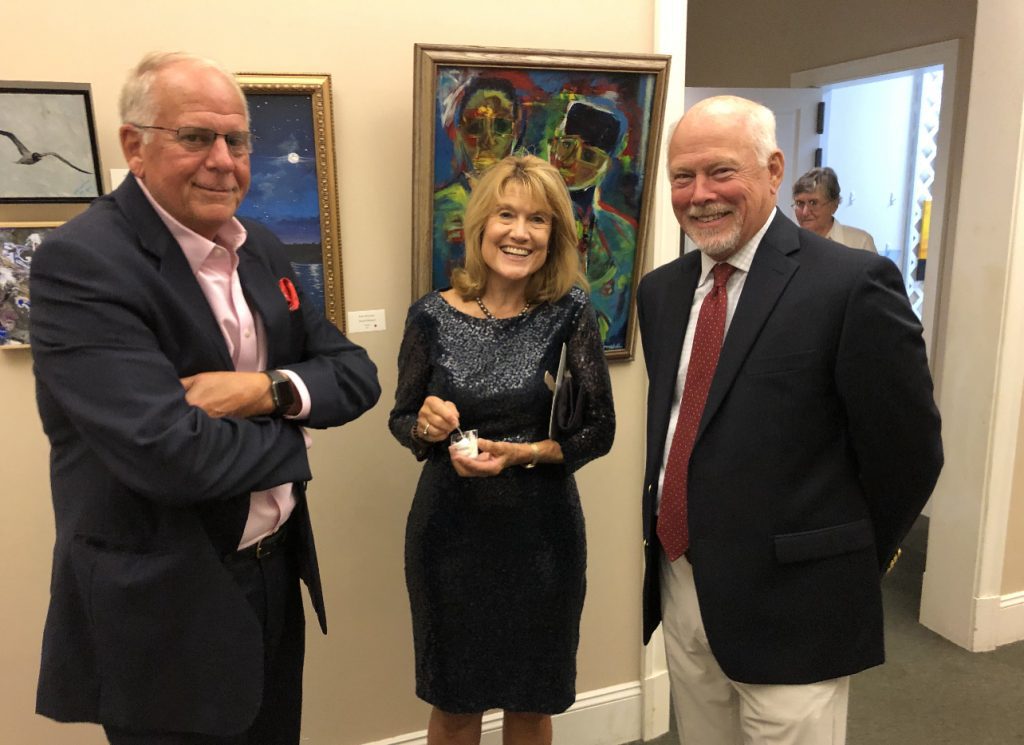 First Silver Tie Gala is held.
LaVahn and Mary Frances Hoh Scholarship Fund
The LaVahn and Mary Frances Hoh Scholarship Fund is created to ensure all children interested in the arts can participate in our youth programs, regardless of their financial situation.
After-School Programs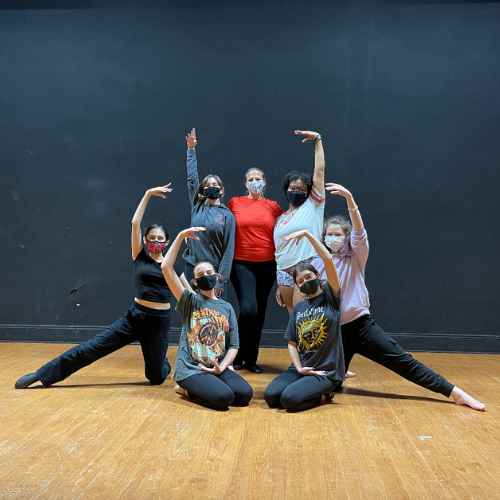 After-school arts programs are formed for youth in our community. Louisa Theatre Works, Broadway Dance Works, and Art Lab were among our first after-school programs.
Pandemic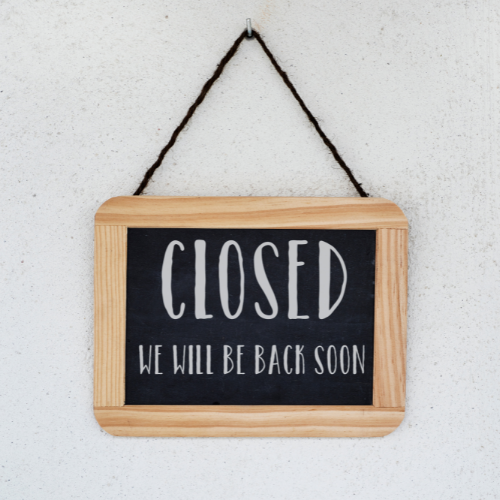 The Louisa Arts Center had to close its doors during this period due to the worldwide COVID pandemic.
Cultural Sundays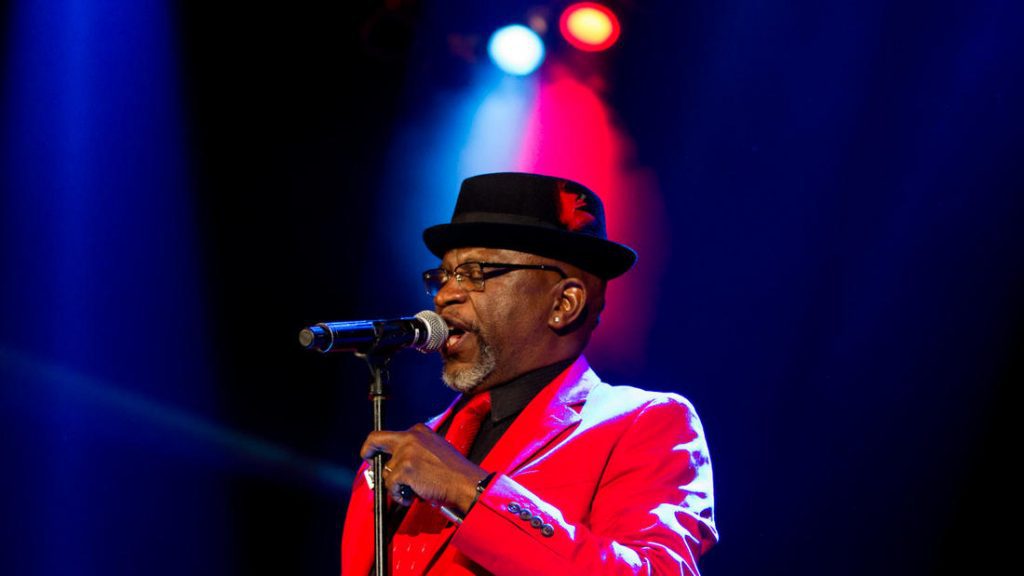 Cultural Sundays programming begins to bring unique and varied cultural experiences to our Cooke-Haley Theater stage.
Live Theater: Shakespeare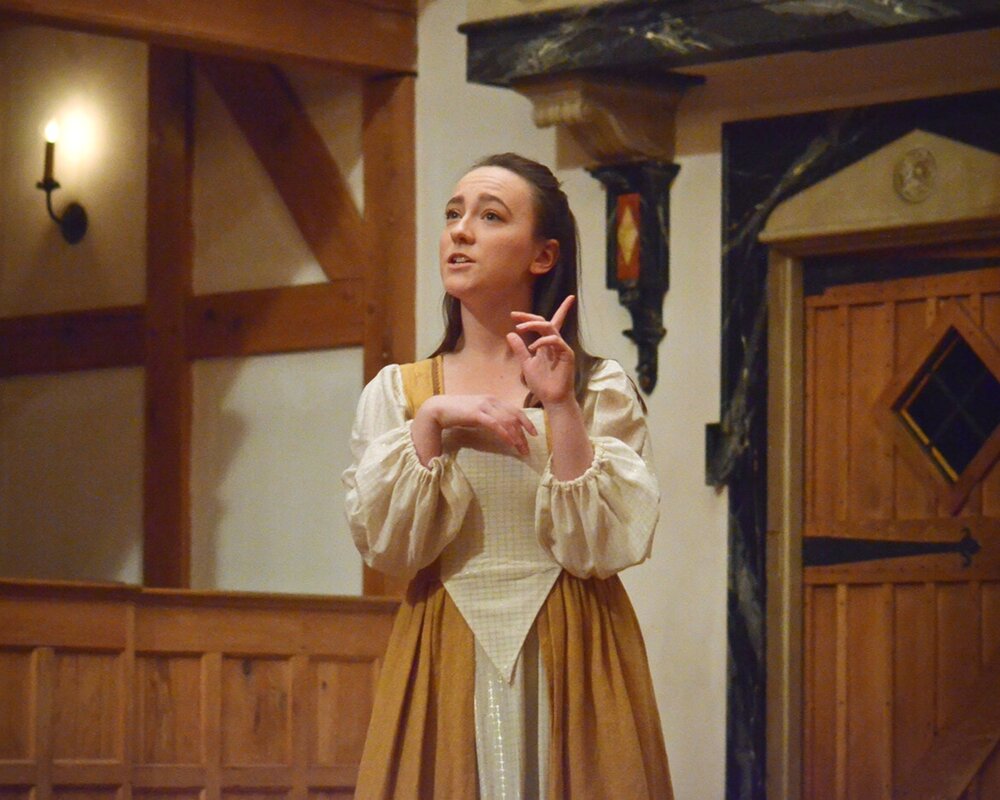 Shakespeare plays performed by a theatre group to bring more live theatre cultural performances to our region.
Mobile Arts Outreach Program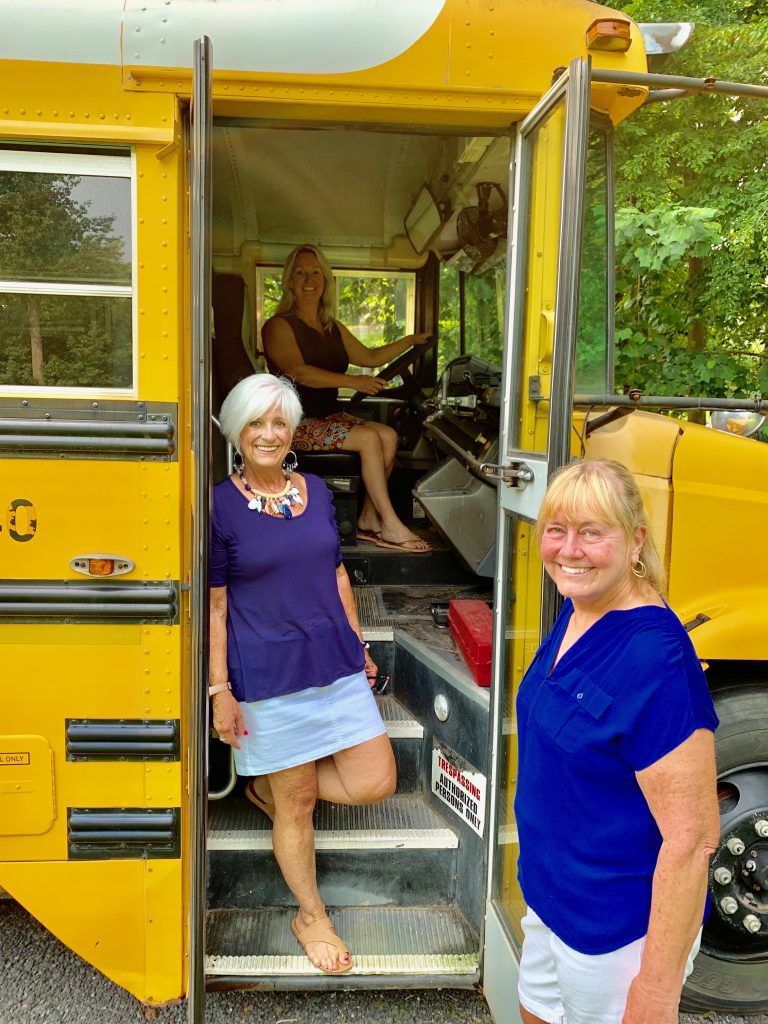 The Mobile Arts Outreach Program will partner with Louisa County Public Schools to bring art programming and free meals to under-served youth in our community.