Unwrapping Christmas
Youth Theatre Production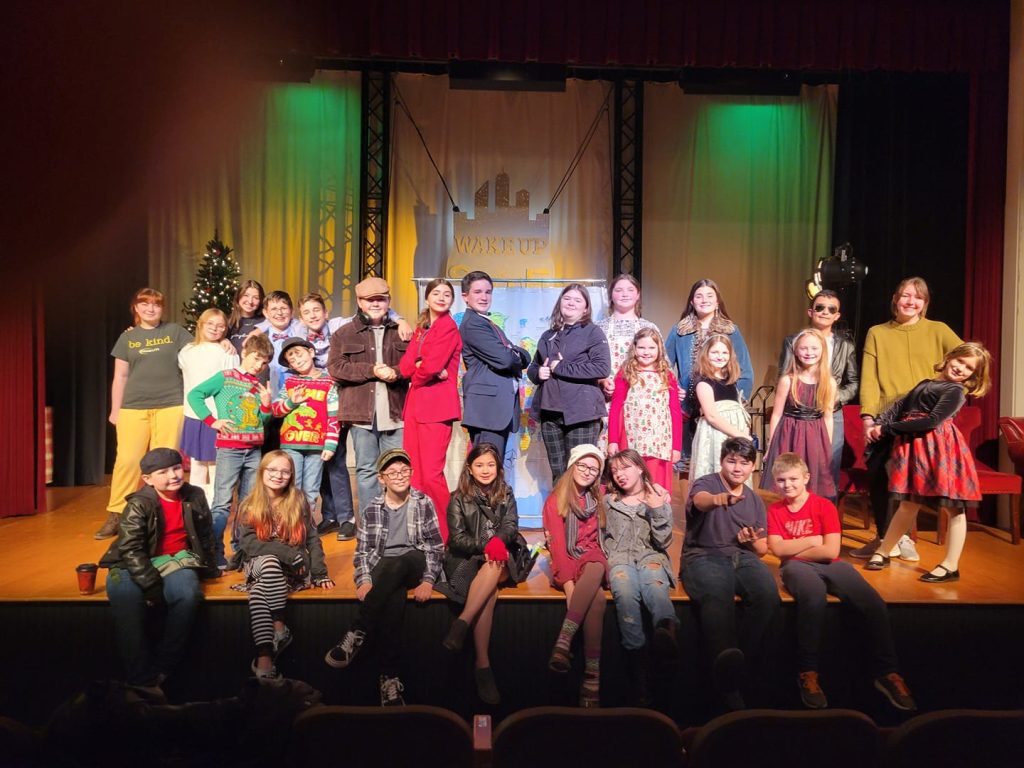 Celebrate Christmas at the Louisa Arts Center with this year's Youth Theatre Christmas production, "Unwrapping Christmas," performed by students ages 8-18. The script was written and directed by locals, David and Eleanor Perkinson, and will be performed by our talented area children. "Unwrapping Christmas" will be presented onstage in the Cooke-Haley Theatre on December 10th and 11th. This holiday production will provide enjoyment for all as we learn how the cast and crew of "Wake Up and Smile" probe the meaning of Christmas traditions and investigate what it really means to catch the Christmas Spirit.
THANK YOU TO OUR SPONSORS
This event has been made possible by Friends of the Arts Center and Pam Stone.
This season of events has been made possible by our 2021-2022 season sponsor, Builders FirstSource.