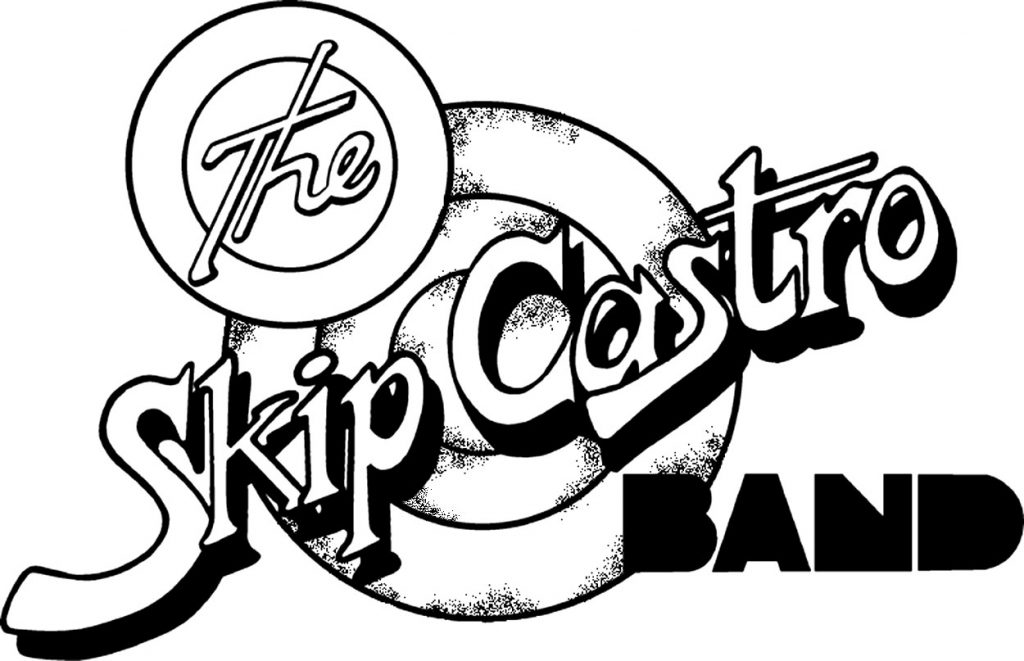 June 18, 2022
7:30 PM
$26
This event will be held rain or shine at the
Louisa County Firemen's Fairgrounds
208 Fredericksburg Ave.
Louisa, VA 23093
6:00 PM: Gates Open
7:30 PM: Show Begins
Tickets may be purchased in advance or at the gates.
Bring lawn chairs or a blanket for this outdoor performance.
Beer, wine, and soft drinks will be available for purchase.
NO outside drinks are permitted while on the fairgrounds due to ABC licensing laws.
It began a long time ago….1978 to be exact. Four musicians, out of work at the same time, got together because honestly, they liked to play music. Thus, the Skip Castro Band was born. A mutual love of rhythm 'n blues, swing, boogie woogie and rock 'n roll became the foundation for their music.
Fast forward 40 years and the same four guys are still playing together. Why? Because even though they stopped playing full-time 30 years ago, there's a unique groove and spirit that exists when the Skip Castro Band plays. They've played with other musicians, but the greatest satisfaction comes when these four get together!
THANK YOU TO OUR SPONSORS
This event has been made possible by our generous sponsors Jenn & Eric Purcell and the Louisa Volunteer Fire Department.
This season of events has been made possible by our 2021-2022 season sponsor, Builders FirstSource.