The Everly Brothers Experience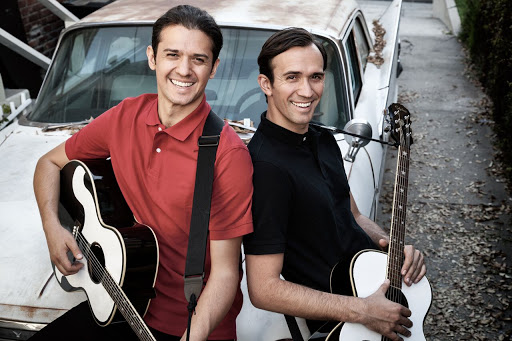 Since 2016, brothers Zachary and Dylan Zmed, along with their partner and drummer Burleigh Drummond, have celebrated the pivotal music and history of The Everly Brothers legacy with enthusiastic crowds all across the US and overseas. This duo honors the iconic Everly Brothers by covering songs from one of the most popular rock acts from the 50's and 60's. Zach and Dylan are thrilled to be able to recognize and preserve one of America's greatest rock n' roll sibling duos in this performance!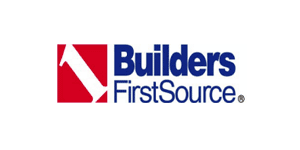 This event has been made possible by our generous sponsor, Builders FirstSource.