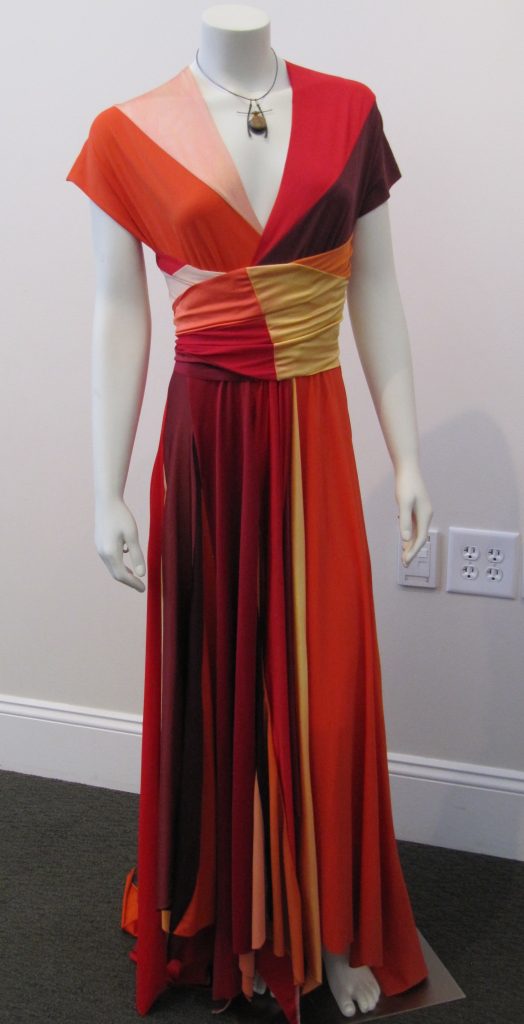 March 31 – May 19, 2017
Opening Reception — March 31, 6 – 8 PM
May 6 – Fashion show
Curator: Jonathan Copeland
Jonathan Copeland is a freelance fashion stylist, and publishing entrepreneur. Having gained experience in fashion blogging and social media marketing for
his brand "In My Fashion…", visual merchandising and sales for affordable luxury fashion brands, as well as fashion show and photoshoot production, ultimately he strives to help others recognize fashion as a tool for empowerment and expand our perceptions regarding the meaning of beauty. Currently, he is a Fashion Editor for CEO Magazine, Boutique Manager for the non-profit, Dress for Success Central Virginia, and has contributed to the publications, Richmond Magazine, and Style Weekly. He also is a fashion educator and program leader for the non-profit, ART180, and works closely with the VCU Fashion Department on special service learning projects. Follow his journey on instagram at @inmyfashionblog.
Scheduling Calendar
NOTE: Drop off is on a Sunday Afternoon
March 26 Drop off Art 12 noon – 2 p.m.
March 27 Artists notified as to selected art
March 28 Unselected art picked up at Center 10 a.m. to 4 p.m.
March 31 Show opening reception 6-8pm
May 6 Fashion Show Benefit
May 19 Show closes
May 20 Art Pick-up 9a.m.-11 a.m.