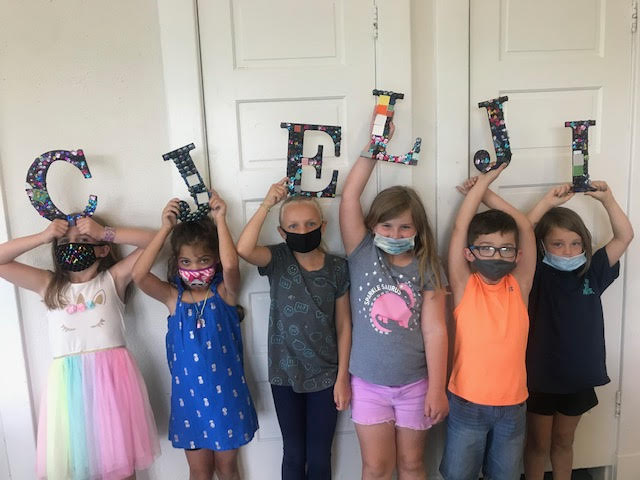 Grade Level: 1 – 3
Dates: Mondays, from October 18 – November 22
Time: 4:30pm – 6:00pm
Instructor: Gina Harris
Description: Creativity begins here! Allow children to explore art and celebrate the experience of discovery by using their five senses!
Scholarships are available for this program thanks to the generosity of the LaVahn and Mary Frances Hoh Scholarship Fund. For information on how to apply, please contact Meagan DuBois, Director of Programming,
at (540) 967 – 2200.