Summer Tea Towel
Printmaking Class
June 24, 2022
5:00 – 6:30 PM
* plus applicable processing & fees
Registration Deadline: 5PM on June 22, 2022
Create your very own tea towel this summer with instructor Rebecca Poole of Poole Print Shop. Use hand-carved stamps to create a citrus-themed tea towel to brighten up your kitchen this summer. All materials provided.
Students 12 and up can attend on their own; younger students are welcome to attend with an adult present to help (the adult does not need to pay unless they want to make their own tea towel).
Join us on the terrace afterward for Music & Wine with "Big Rob" Ralston!
My name is Rebecca and I am a printmaker. I'm most inspired by the created world around me, including my garden, my animals, and the forest. From sketch to carving to printing, I love the challenge of creating a printed product throughout the process.
https://www.rebeccaepoole.com/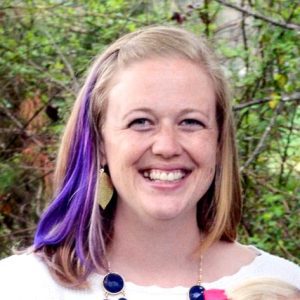 Scholarships are made available through the generous support of the LaVahn & Mary Frances Hoh Scholarship Fund for youth under age 18. This fund ensures each and every child has the opportunity to attend any of our programs and events and will not be excluded due to financial concerns.
Click the link above to open the scholarship application form. The form can be completed on the computer and saved or printed out. Please send the form with the subject line "Scholarship Application" to Karen Welch at executivedirector@louisaarts.org once it has been completed or bring your completed scholarship application in to the box office during normal box office hours (Tuesdays – Fridays 12-2pm).