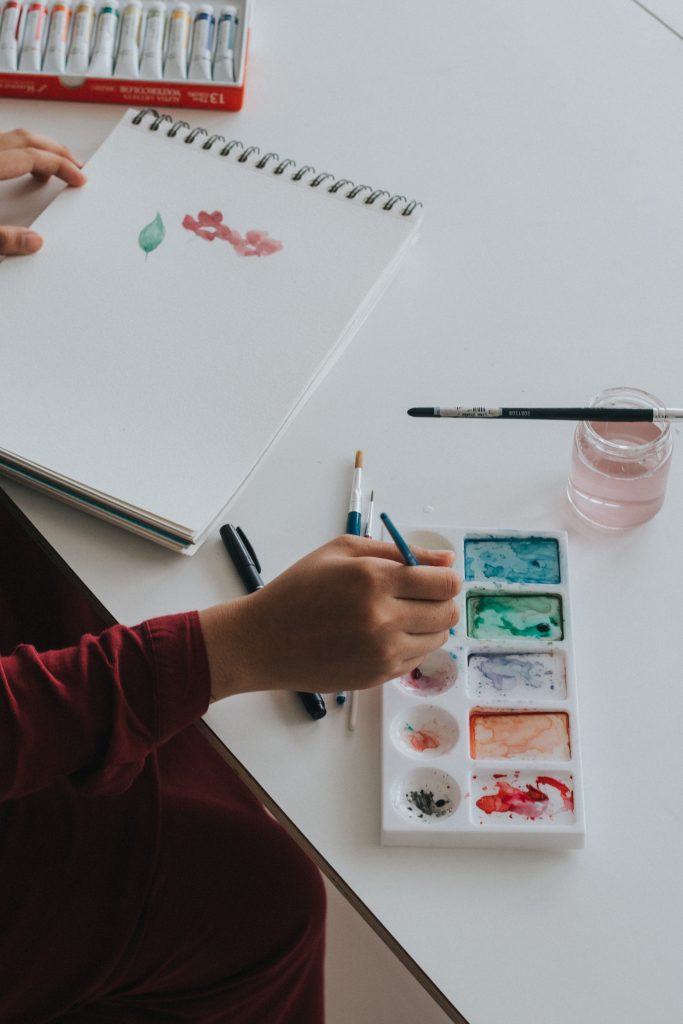 Come to the Purcell Art Gallery at the Louisa Arts Center on December 3rd from 6-8PM to support local students in grades K-12 who will have their artwork on display.
The opening reception is free.
The Student Show will be on display in the Purcell Art Gallery from December 3rd – January 21st. Box office hours are: Tuesdays-Fridays 12-2PM.