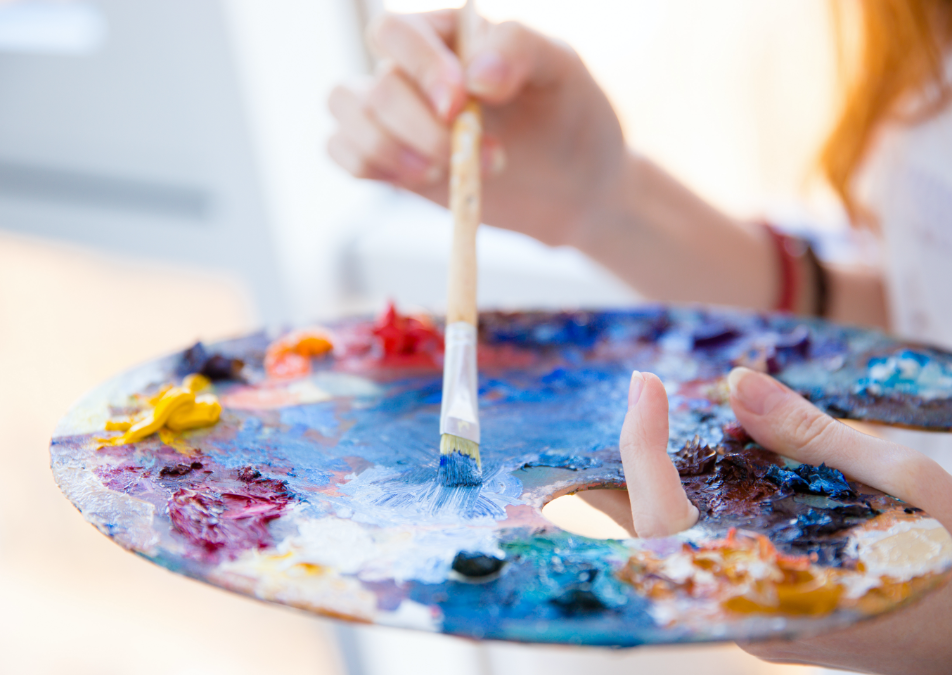 THANK YOU TO ARCH FOR PARTNERING WITH US TO PROVIDE THE ART ACTIVITY FOR THIS EVENT.
JOIN US FOR OUR FIRST EVER SPRING ART OPEN HOUSE AT THE LOUISA ARTS CENTER!
Enter through the doors of the Purcell Art Gallery to meet the artists teaching our spring 2022 classes. Learn about all the art classes and programs we have coming up from March through May, then head upstairs to see our beautiful Pamela Higgins Stone Art Studio and try your hand at an art activity led by Rose Guterbock of ARCH.
Tour the center and learn about all the exciting programs and events we have available for every member of our community – from art classes and youth programs to stage performances, gallery shows, and community events.
RAFFLE: 
During the Spring Art Open House, you will have the opportunity to stop by our box office and register early for all our upcoming classes before they go live on our site! For every class you register for during our open house, you will receive a chance to win this art kit you can use in our classes or at home this upcoming season!