Shakespeare's Romeo & Juliet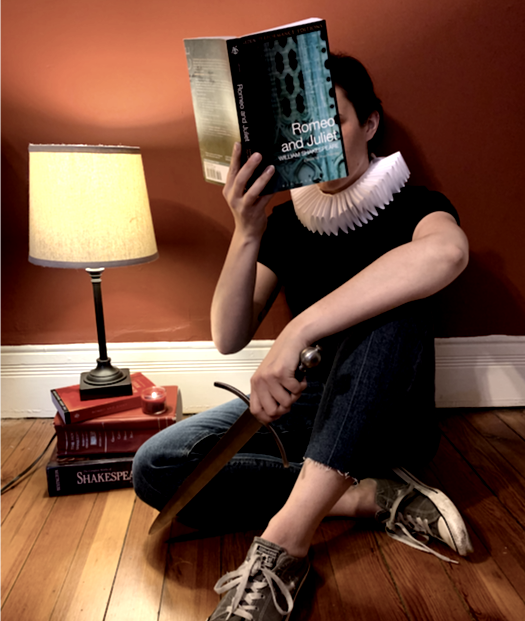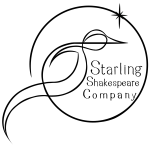 This fast-paced, high-energy production tells the classic story of star-crossed lovers Romeo and Juliet like you've never seen it before! Watch as five actors bring to life 25 unique characters, shifting on a dime between falling in love and fighting to the death! 
This performance is presented to you by the Starling Shakespeare Company, in partnership with the Louisa Arts Center.