Pour Your Art Out: Paint Pouring
Adult Painting Class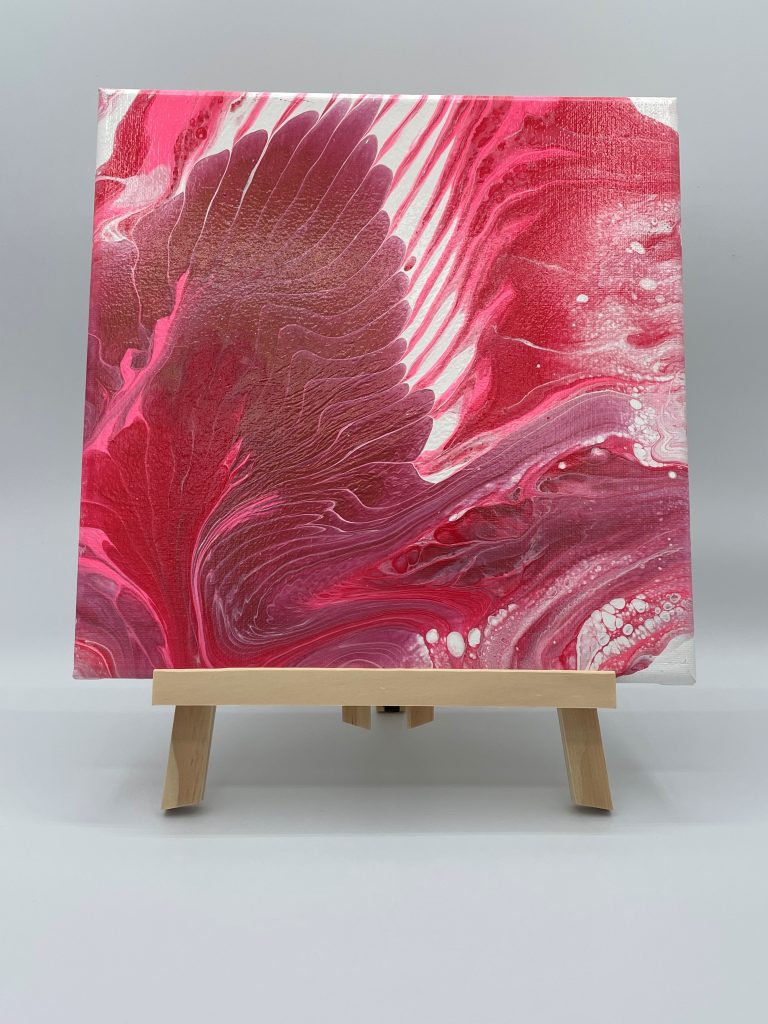 April 30, 2022
6:00 – 7:00 PM
Registration Deadline: 5PM on April 28, 2022
In this class you will learn to prepare and mix your own paints to pour. You will learn different pouring techniques and have a chance to create your own pour. All supplies will be provided and a list of supplies to continue your journey will be available after class.
Adults only 
ABOUT THE INSTRUCTOR
Amy K. Dixon is from Bumpass, VA and lives at Lake Anna full time. She is 48 years of age, a full-time Field Cost Manager for a construction company, and, finally, a part-time Artist. Other hobbies she has include reading, jet skiing, boating, and camping. She lives with her husband of 23 years and their dog Harper. 
Her art journey started out by taking a PaintNite class to combat loneliness in 2018. She continues to grow her art style from painting, pouring, mixed media, and photography. She feels that with each piece, there is a "HEALING STRIDE" to her personal happiness.