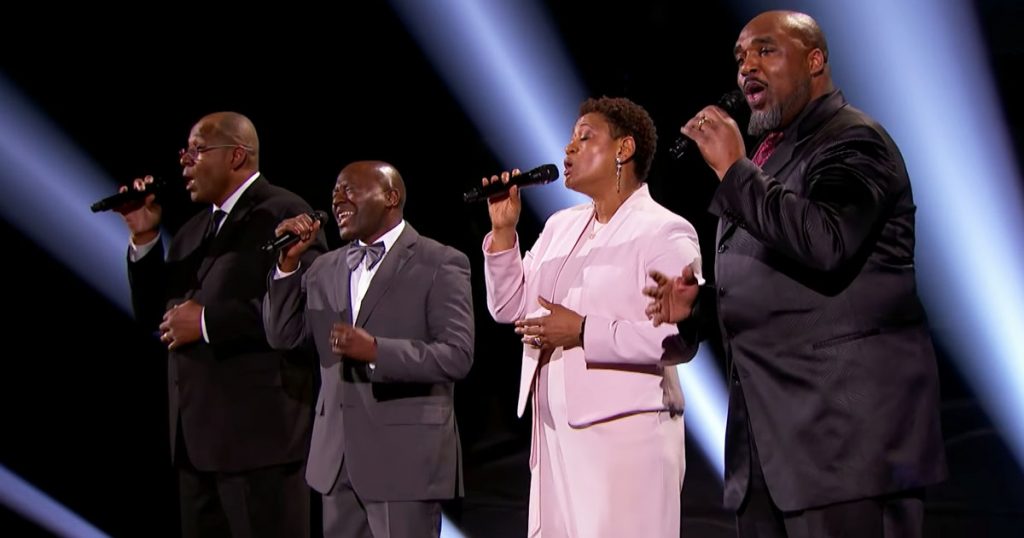 February 19, 2022
7:30 PM
$31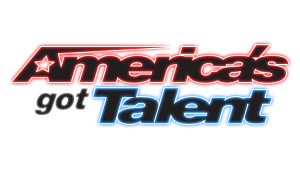 Voices of Service (VOS) is a quartet of veterans and active-duty service members representing the diversity and excellence that exists within our military and veteran communities. This group is an inspiring example for the nation that they serve, have served, and continue to service through music. As national favorites, Voices of Service made it to the semi-finals of American's Got Talent! This ensemble is also affiliated with the Center for American Military Music Opportunities (CAMMO), which focuses on creating music performance and career opportunities for veterans and active service members. 
THANK YOU TO OUR SPONSORS
This event has been made possible by our generous sponsors Steph & Jon Koren.
This season of events has been made possible by our 2021-2022 season sponsor, Builders FirstSource.