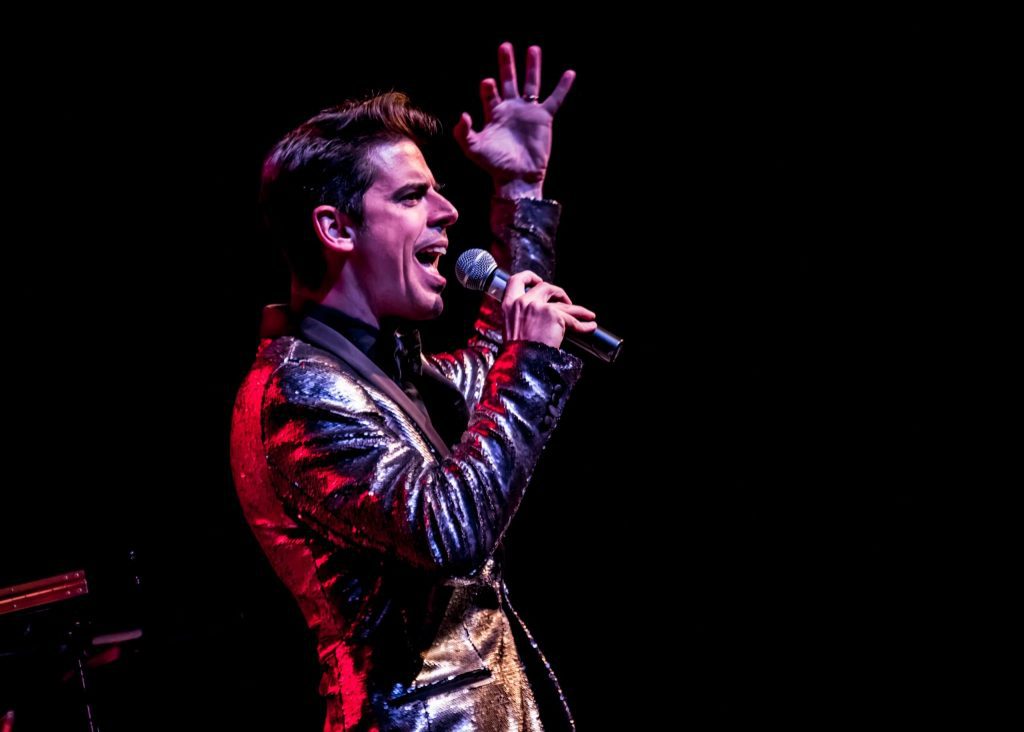 April 30, 2022
7:30 PM
$21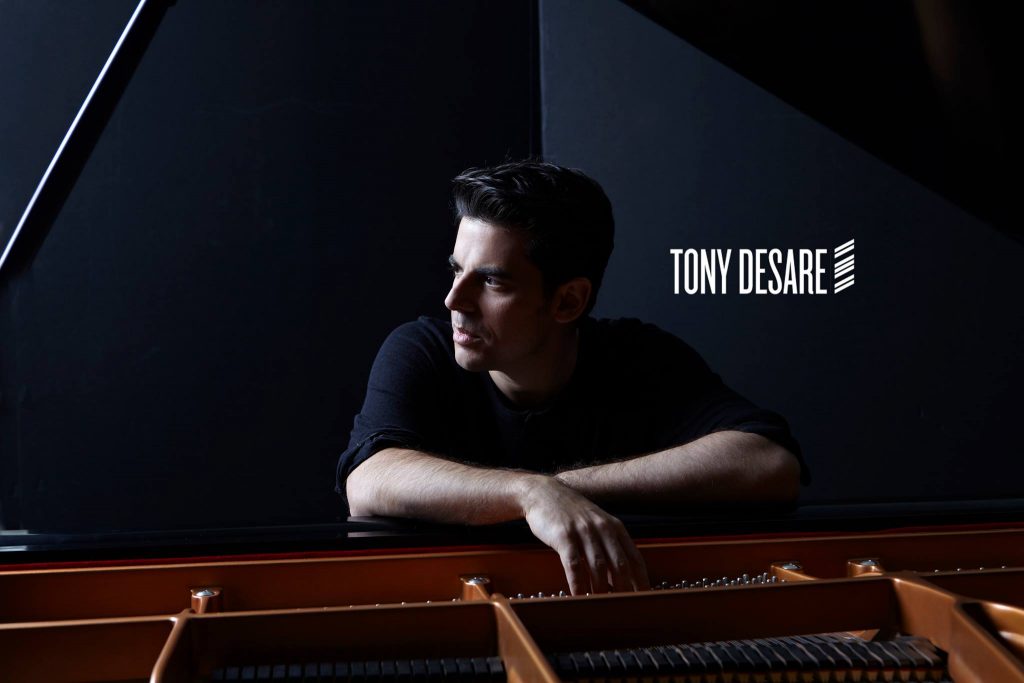 Tony DeSare performs with infectious joy, wry playfulness and robust musicality. Named a Rising Star Male Vocalist in Downbeat magazine, DeSare has lived up to this distinction by winning critical and popular acclaim for his concert performances throughout North America and abroad.
From jazz clubs, Carnegie Hall, and then Las Vegas headlining with Don Rickles and major symphony orchestras, DeSare has brought his fresh take on old school class around the globe.
THANK YOU TO OUR SPONSORS
This event has been made possible by our generous sponsors John Jerl and Pat Purcell.
This season of events has been made possible by our 2021-2022 season sponsor, Builders FirstSource.