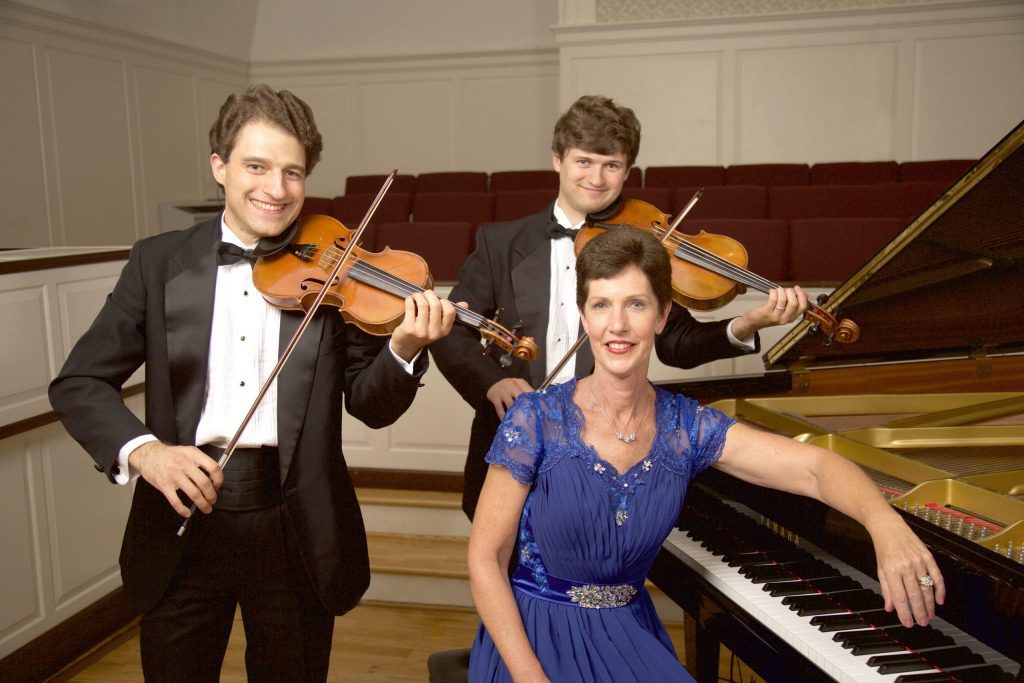 March 6, 2022
4:00 PM
$11
Now in its ninth season, the Rainier Trio is an exciting and energetic group that captivates audiences with gems from the violin-viola-piano trio repertoire. Playing music from the 17th century, their repertoire includes works by Mozart, Mendelssohn and Milhaud, bridging genres from classical to ragtime and tango. The trio has performed on numerous concert series throughout Virginia, Pennsylvania, Maryland, West Virginia and North Carolina.
During this evening performance of "A Night at the Movies" you can expect to hear soundtrack favorites from Fiddler on the Roof, Star Wars, Harry Potter and more!
THANK YOU TO OUR SPONSORS
This event has been made possible by our generous sponsors, PJ & Julia Skare.
This season of events has been made possible, in part, by our 2021-2022 season sponsor, Builders FirstSource.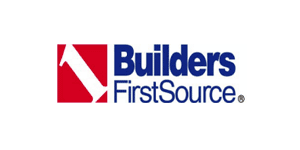 This event has been supported by the Virginia Commission of the Arts, which receives support from the Virginia General Assembly and the National Endowment for the Arts, a federal agency.