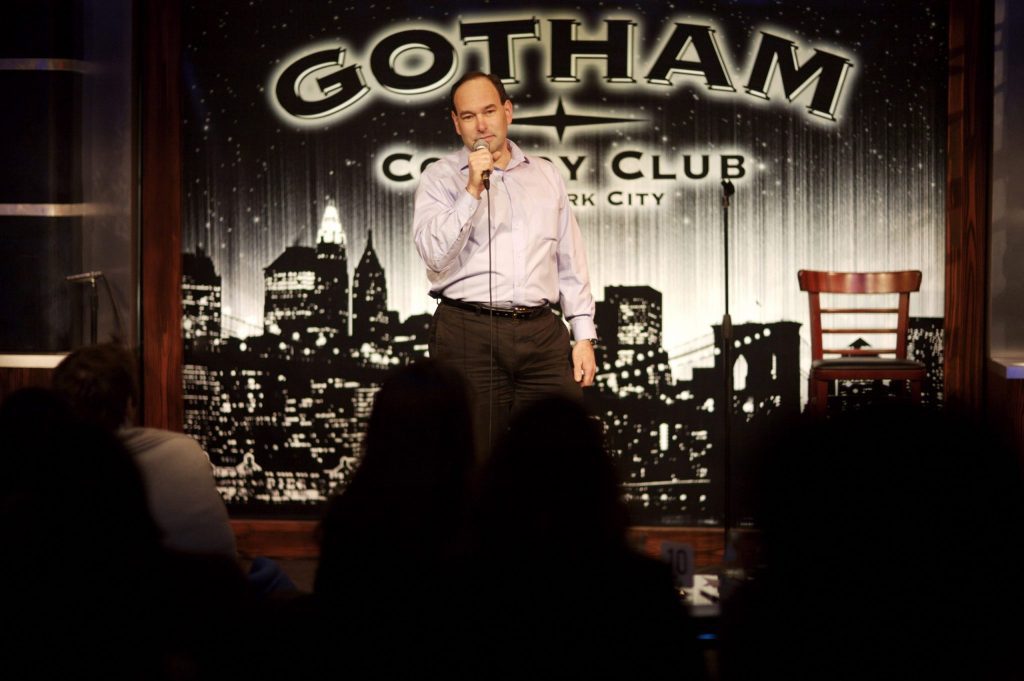 February 26, 2022
7:30 PM
$26
Join us for an evening of comedy featuring Jon Fisch, Ophire Eisenberg, and the host for the evening, Shaun Eli! Scroll down to learn more about our incredible lineup for the evening. 
Jon Fisch: Jon has appeared on the Late Show with Stephen Colbert, and David Letterman. Shortly after moving to NYC he was chosen as one of Comedy Central's Fresh Faces of Comedy. Other TV appearances include Comedy Central's Premium Blend, VH1, Celebrity Apprentice, and 3 Men and a Chick Flick on the WE network where he served as a host.
Ophira Eisenberg: Comedian Ophira Eisenberg has performed on The Late Late Show with Craig Ferguson, Comedy Central, VH-1, The Today Show, TV Guide Channel's Standup In Stilettos, Fox, E! Channel, CNN, Oxygen Network, and the AXS Network. She is also the host of NPR's weekly trivia comedy show Ask Me Another. 
Shaun Eli: Stand-up comedian Shaun Eli has rightfully been called one of America's smartest comics. He's headlined comedy shows on five continents. Whether it's a story about dining with a vegetarian or successfully fighting a parking ticket, master storyteller Shaun Eli proves that there's hilarity in the ordinary if you approach life with a comedic warp. Job interviews? Serving on a NYC criminal jury? How about the Ten Commandments? For just about anything he's experienced Shaun has a hilarious story at the ready.
THANK YOU TO OUR SPONSORS
This season of events has been made possible by our 2021-2022 season sponsor, Builders FirstSource.