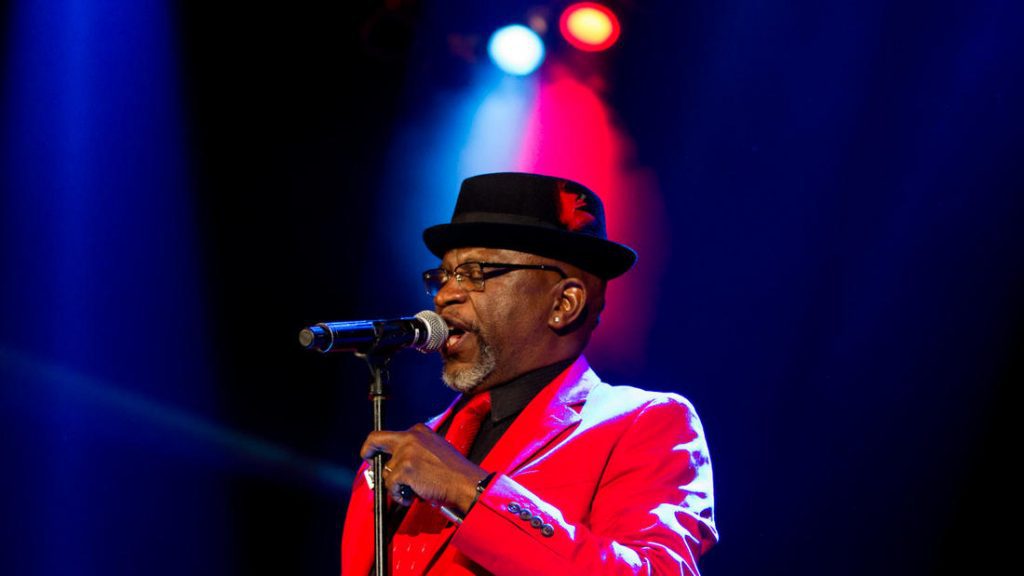 March 20, 2022
4:00 PM
$11
Bobby "BlackHat" Walters, recording artist, harmonica player, vocalist, songwriter, and actor hails from Cleveland, Ohio and has been playing music for over 40 years.
Bobby is a retired U.S. Coast Guard Commander with 27 years of distinguished service, which included serving as Military Aide to the President, and being awarded the Coast Guard Medal for Heroism. Bobby Blackhat brings together the finest blues musicians in Hampton Roads to perform classic, modern, and original blues tunes that will keep your toes tappin' and hips shakin' all night long!
THANK YOU TO OUR SPONSORS
This season of events has been made possible by our 2021-2022 season sponsor, Builders FirstSource.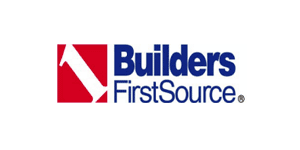 This event has been supported by the Virginia Commission of the Arts, which receives support from the Virginia General Assembly and the National Endowment for the Arts, a federal agency.