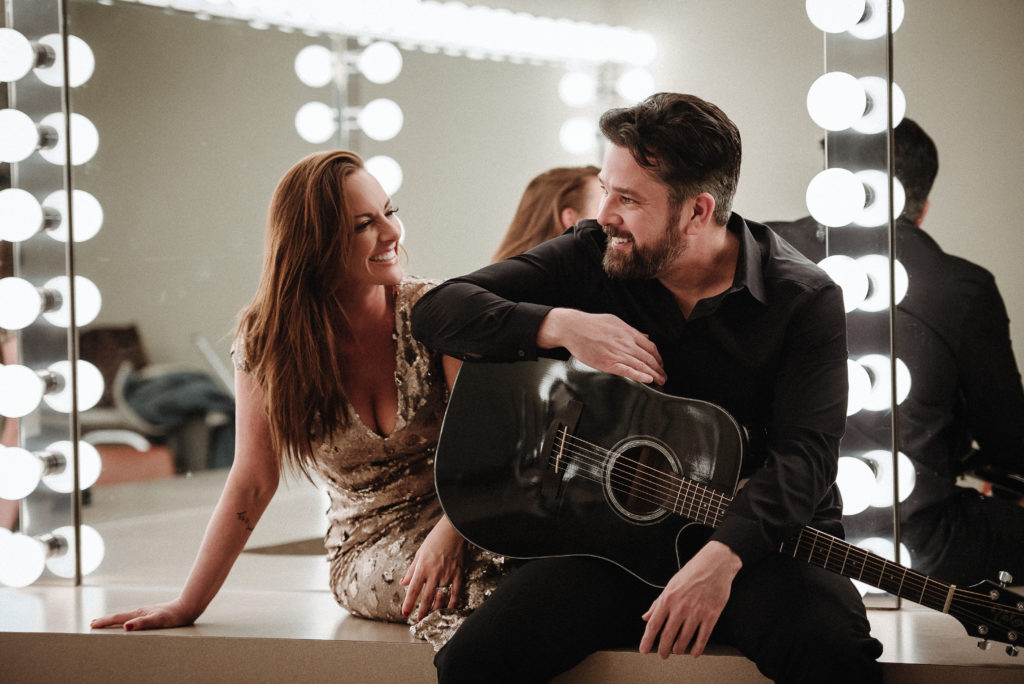 Join us for this salute to legendary musicians, Loretta Lynn and Conway Twitty, as their grandchildren Tayla Lynn and Tre Twitty perform their most famous country hits!
Tre Twitty brings a performance that is country at its heart! One thing in this big wide world is for sure, musical talent runs deep in the Twitty family's blood. It's no suprise Tayla Lynn has followed in her grandmother's footsteps with a successful career as a singer and songwriter, as she was born into a country music dynasty!
THANK YOU TO OUR SPONSORS
This season of events has been made possible by our 2021-2022 season sponsor, Builders FirstSource.