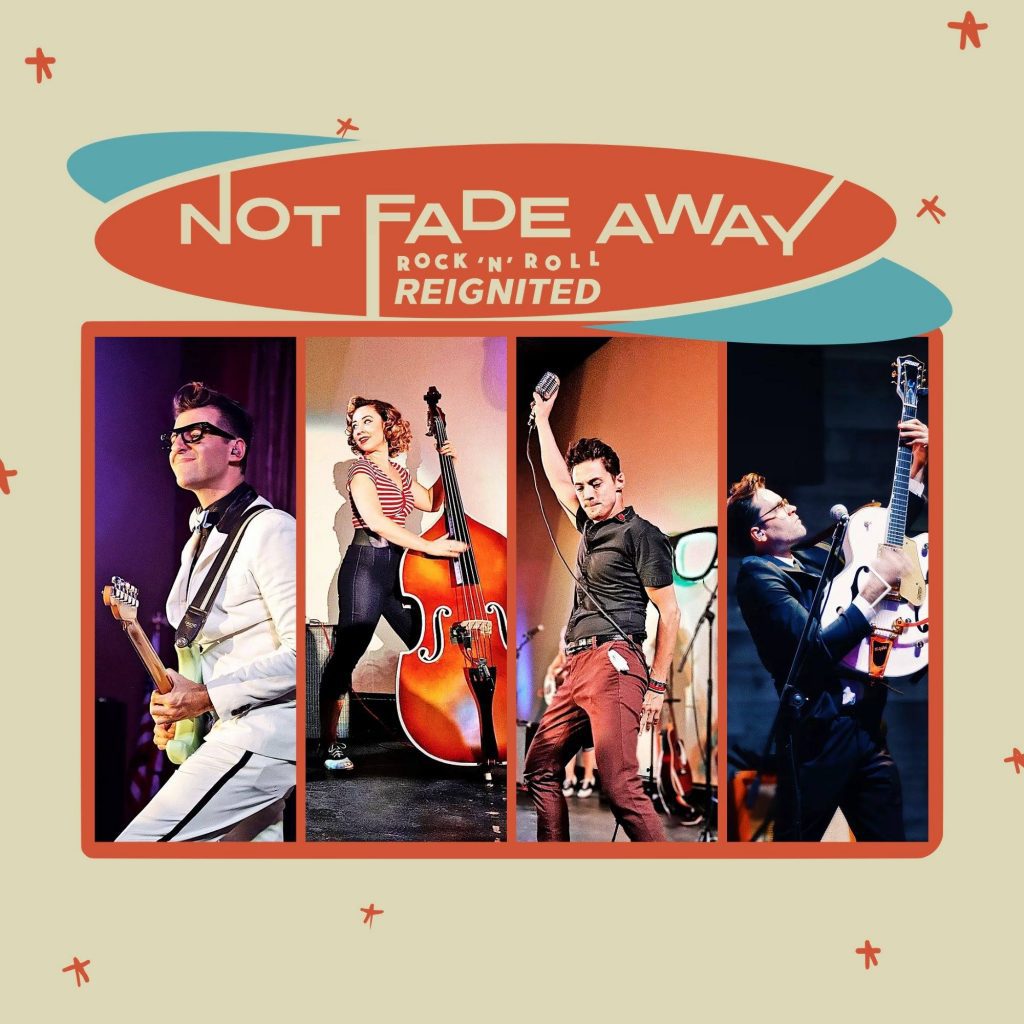 This is rock 'n' roll like you've never heard (or seen) before! This young group has been taking the country by storm with their amped-up renditions of classic hit songs from legends like Buddy Holly, Elvis Presley, Roy Orbison, Shirley Ellis, The Beatles, Ritchie Valens, Jerry Lee Lewis, and more. These guys (and gal) will have you singing and dancing along, at any age, shaking things up, causing a riot, and leaving you completely blown away. This is not your typical tribute band…This is Rock 'n' Roll Reignited!
THANK YOU TO OUR SPONSORS
This event has been made possible by our generous sponsors William Guilford, Jr. (Billy) and Nick & Sarah Pardoe.
This season of events has been made possible by our 2021-2022 season sponsor, Builders FirstSource.