Central Virginia Photography
Gallery Show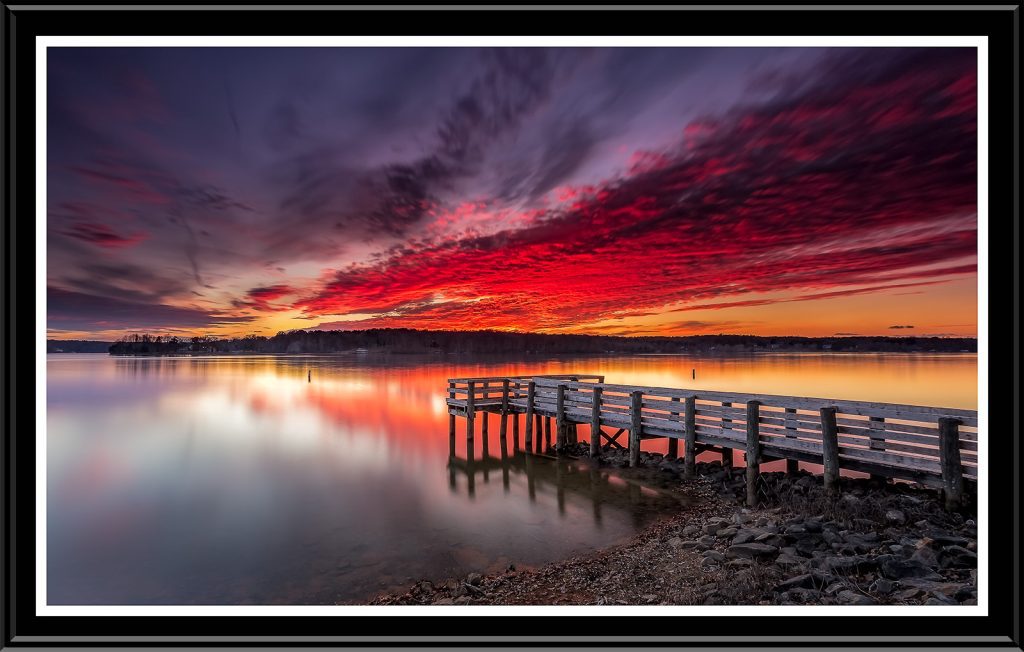 Opening Reception
FREE & open to the public
Visit the gallery after the opening until September 16th
during box office hours
 Tuesdays – Fridays
12:00 – 2:00 PM
A Virtual Gallery link will be posted here after the opening reception.
Photography from photographers around central Virginia will be featured in a group show in the Purcell Gallery from July 29 to September 16, 2022.
This show will be curated by Louisa photographer/artist Alison Thomas who was recently featured in the Purcell Gallery and will include photography from the Fredericksburg Photography Club, the Shenandoah Photographic Society, the Camera Club of Richmond, and more!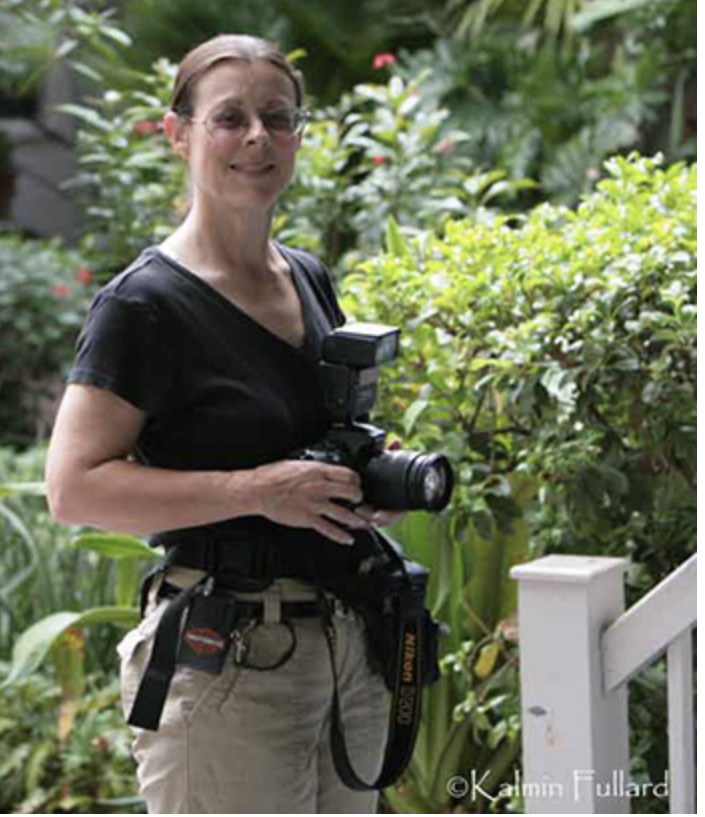 Alison Thomas was born in Frankfurt, Germany and grew up in Falls Church, Virginia. She became interested in photography as an art form at the age of 19 and has been perfecting and evolving her technique ever since. Throughout her life she has found her spiritual and artistic center in nature.
She started doing art festivals and exhibits in 2003 and has been doing them ever since. Over time her work changed from standard nature shots to vertical and horizontal panoramas that are digitally manipulated. She has received several awards for her work, most recently a first place in photography from the Virginia Fall Foliage Festival in Waynesboro, Virginia.
She strives to capture not necessarily the exact record of a scene but its essence, the essence of Virginia.