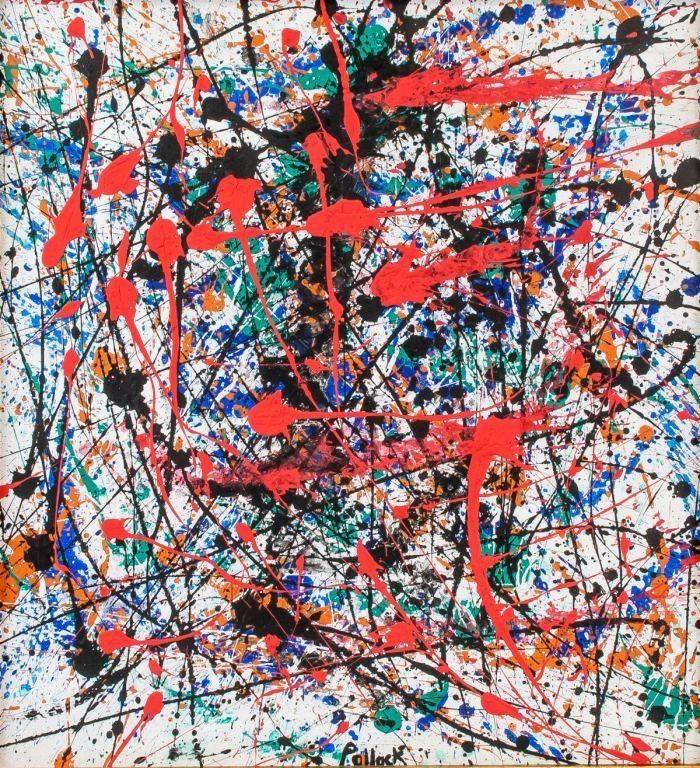 March 18, 2022
5:00 – 6:00 PM
Registration Deadline: 5PM on March 16, 2022
Create your own masterpiece in the style of Jackson Pollock! During this class students will learn about artist Jackson Pollock, then they will get the chance to create their own masterpiece to take home. 
Youth ages 8+
ABOUT THE INSTRUCTOR
Jennifer Christian is a homeschool mom, as well as the Art Programming Manager at the Louisa Arts Center. She is an artist and cofounded the Lake Anna Homeschool Group. She can often be found selling her watercolor prints and products at area Farmer's Markets and festivals. She developed an art class series for her kids that was featured on the front page of The Central Virginian and has adapted those classes into the "Mimic the Masters" series for students at the Louisa Arts Center. 
Scholarships are made available by the generous support of the LaVahn & Mary Frances Hoh Scholarship Fund. This fund ensures each and every child has the opportunity to attend any of our youth programs and events with their friends. 
Click the link above to open the scholarship application form. The form can be completed on the computer and saved or printed out. Please send the form with the subject line "Scholarship Application" to Karen Welch at executivedirector@louisaarts.org once it has been completed.