A Midsummer Night's Dream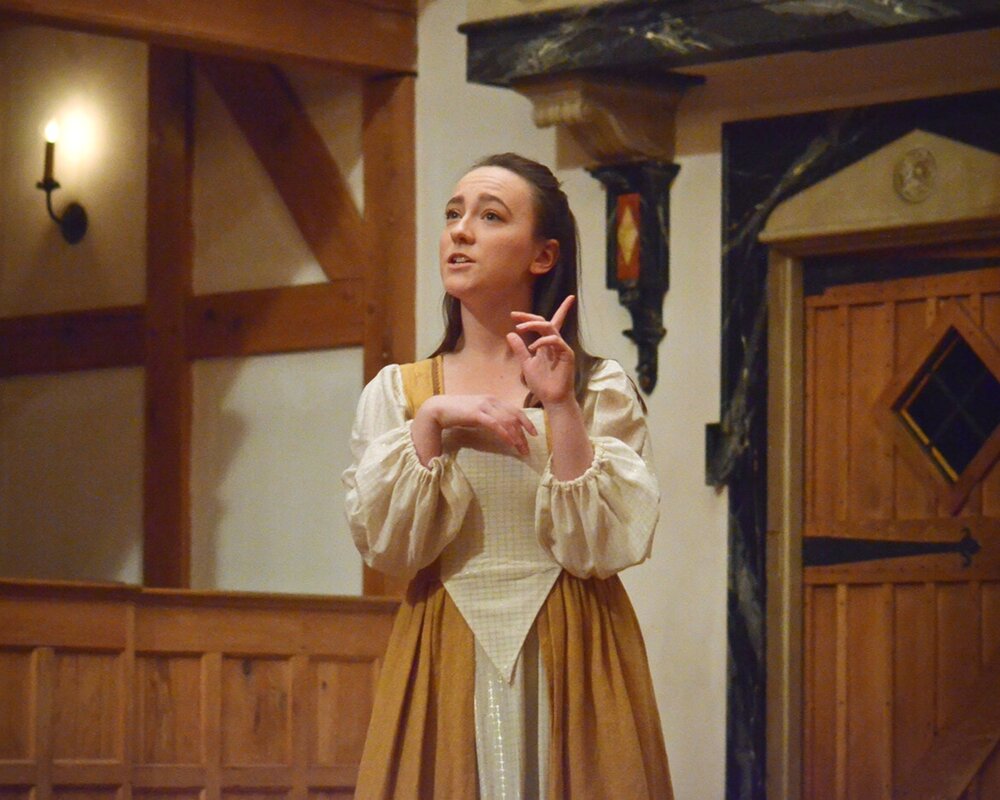 A Midsummer Night's Dream, Shakespeare stages the workings of love. Theseus and Hippolyta, about to marry, are figures from mythology. In the woods outside Theseus's Athens, two young men and two young women sort themselves out into couples—but not before they form first one love triangle, and then another.
ABOUT STARLING SHAKESPEARE COMPANY
Starling Shakespeare Company is a 501(c)3, non-profit and entirely migratory theater company, which means no physical boundaries hold us down! Thanks to our unique touring model, we bring out expertise and love of classical theatre to every last corner of the United States. Our joy is putting on performances as diverse and eclectic as the communities we visit.
THANK YOU TO OUR SPONSORS
This event has been made possible by our generous sponsors Dave and Danni Richards.