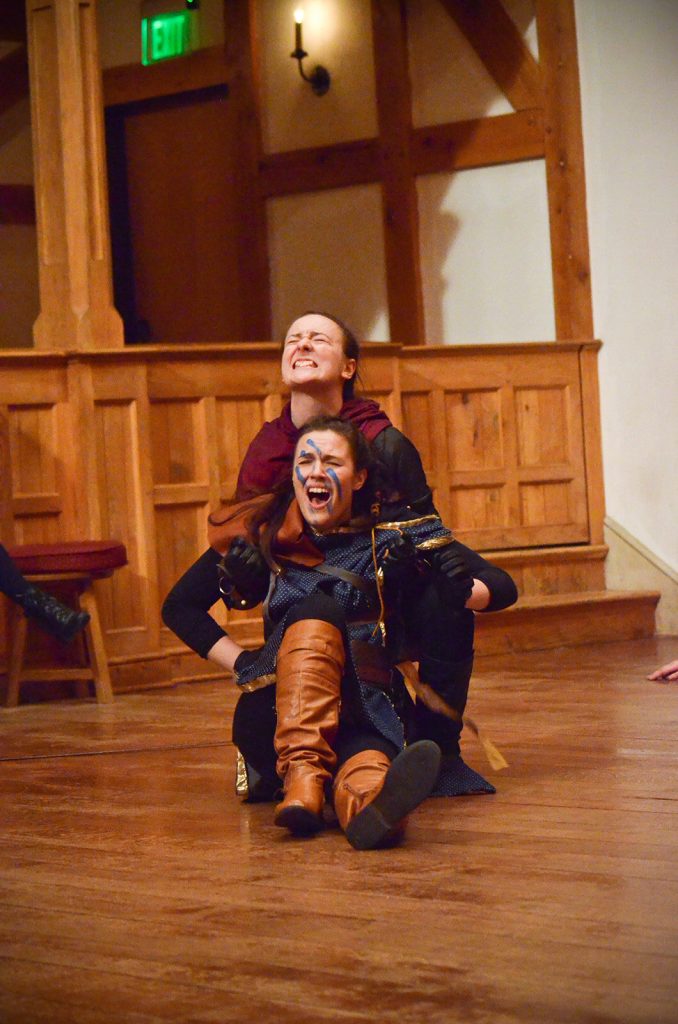 Macbeth is a tragedy by William Shakespeare; it is thought to have been first performed in 1606. It dramatizes the damaging physical and psychological effects of political ambition on those who seek power for its own sake. Of all the plays that Shakespeare wrote during the reign of James I, who was patron of Shakespeare's acting company, Macbeth most clearly reflects the playwright's relationship with his sovereign.
ABOUT STARLING SHAKESPEARE COMPANY
Starling Shakespeare Company is a 501(c)3, non-profit and entirely migratory theater company, which means no physical boundaries hold us down! Thanks to our unique touring model, we bring out expertise and love of classical theatre to every last corner of the United States. Our joy is putting on performances as diverse and eclectic as the communities we visit.
THANK YOU TO OUR SPONSORS
This event has been made possible by our generous sponsors Dave and Danni Richards.