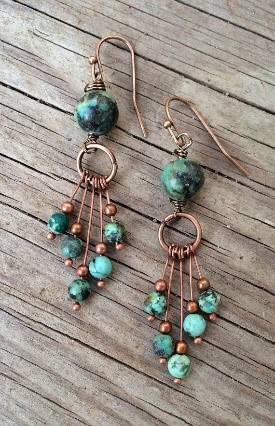 Jewelry Design Class – Supply List
Instructor: Micky Lynch
Date: May 1, 2021
Time: 2:00pm – 4:30pm
Cost: $30 per student (students are required to purchase supplies prior to the beginning of class)
Additional supplies will be available for purchase from the instructor on the day of the class (cash only)
Description: Join us for a Saturday afternoon workshop, where students will learn the fine craft of jewelry design with professional artist, Micky Lynch. Students will leave with their own piece to take with them.
The list above can be acquired at any local craft store, or at Firemountain Gems and Beads.
*Please note if ordering your supplies online shipping may take up to 5-7 business days.