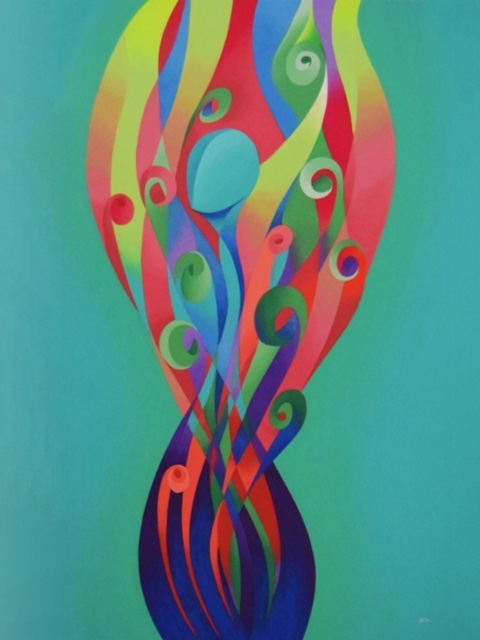 Come to the Purcell Art Gallery at the Louisa Arts Center on January 28th from 6-8PM to support local artists in the Doors, Gates and Windows show, curated by David Robatin.
At this free opening reception, you will get to see all the artwork on display, meet the artists, and get to talk with the curator.
Doors, Gates and Windows will be on display in the Purcell Art Gallery from January 28th – March 18th. Box office hours are: Tuesdays-Fridays 12-2PM.
Arists interested in submitting artwork,
click here for more information:
Opening Reception: January 28th, 6-8PM
Virtual Gallery link will be posted here after the opening reception.