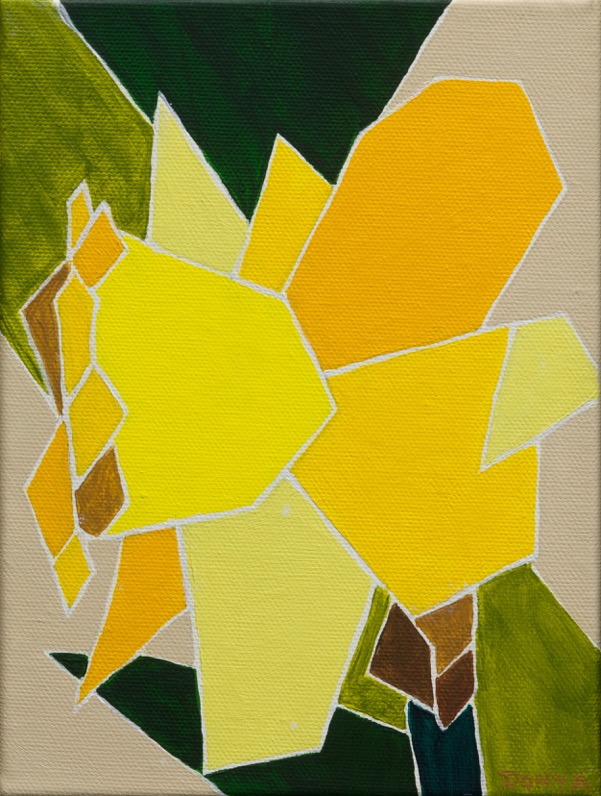 January 27 – March 24, 2017
~ Opening Reception ~
January 27 6 – 8 PM
Donya Bauer has been painting daffodils since she was a child after her grandmother gave her an oil painting of daffodils and her father helped her plant daffodils. She originally studied Interior Design in college, earning a degree in Art Education and a graduate degree in Counseling Psychology/Art Therapy. She has taught Fine Arts to children and adults and has
taught Art Therapy on the graduate level.

Donya has worked for the Kennedy Center's Washington Very Special Arts program and served as a resident artist for the Wolftrap International Children's Festival. She was a founding member of the Fairfax Art League. She is a Louisa resident and a popular local yoga instructor.

The upcoming show in the Purcell Gallery will feature Donya's exploration of many media from watercolors, acrylics and oil paints to ceramics, casting and photography, and many subjects from still life to landscapes over the past five decades. The Evolution of this Artist will be evident in this show.