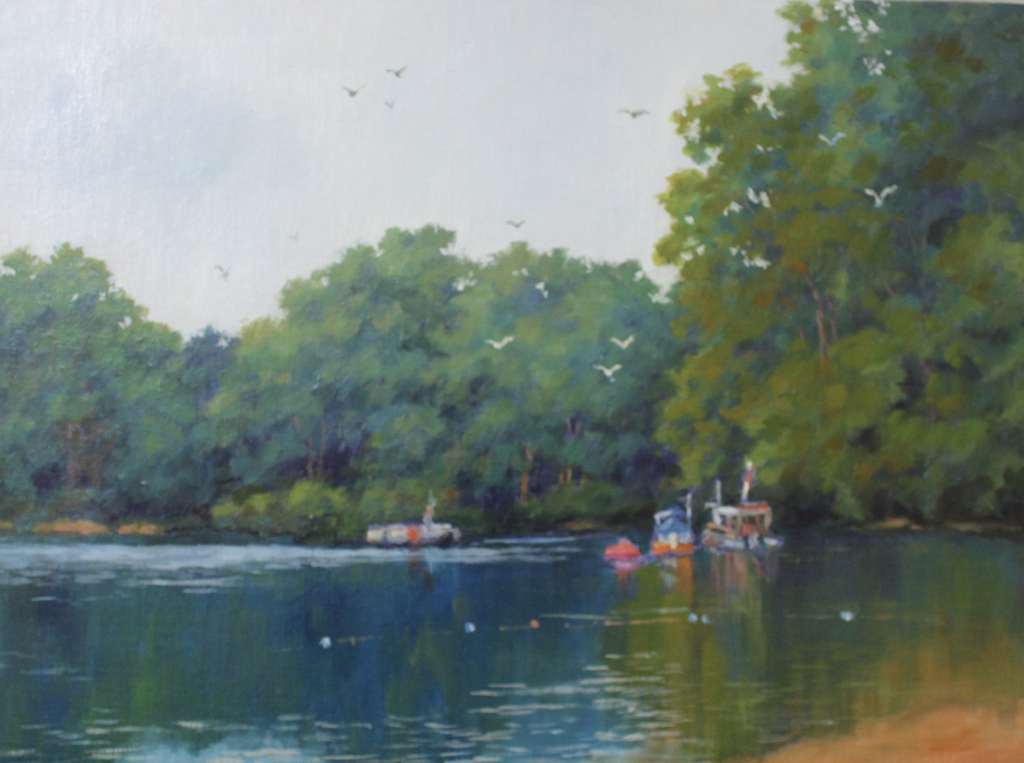 About The Show
Join us for our next Purcell Gallery exhibition with artists from the Fluvanna Art Association, on June 4, 2021 from 6:00pm – 8:00pm. Admission is FREE.
The featured image is Beach by Kathleen Scott
About the Fluvanna Art Association
The Fluvanna Art Association was established in 1975 to encourage interest in fine art. Meetings are held monthly and provide members with timely art topics and workshops led by local art experts. Field trips are also planned throughout the year, and members display their artwork at many locations in the county and in their annual shows.