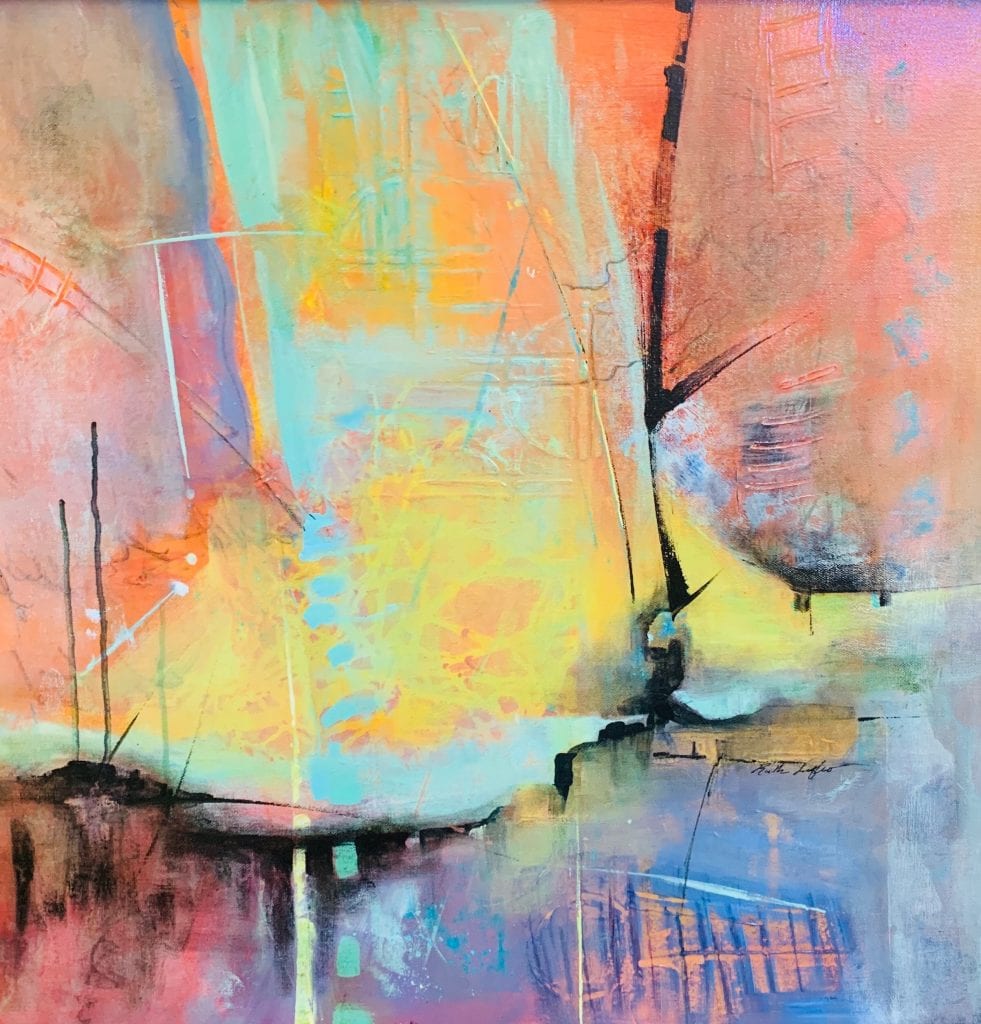 Curated by Monty Montgomery

This exhibition is open to all 2-D and 3-D artists. All artwork submitted must be original, and not have appeared in a previous show at the Louisa Arts Center. There is an entry limit of four pieces of art per artist. This opportunity is open to artists of all levels.
Important Dates:
July 27 – Drop off Art 9am – 11am
July 29 – Artists notified as to selected art
July 30 – Unselected art picked up at Center 10am – 4pm
August 2 – Show opening reception
September 20 – Show closes
September 21 – Art pick-up 9am – 11am
About the Curator:
Born and raised in the rural Blue Ridge Mountains of Virginia, Monty Montgomery earned his BFA from Longwood University in 1998. Currently based in San Diego, CA working on collaborative projects with other artists, Monty has previously worked in graphic design in Virginia Beach, Charlottesville and Boston. His artistic vision can best be described as an emotional language created using his innate intuition about color and object relationships to connect with the viewer. Exposure to divergent settings and combining urban sensory input with his impressions of the natural landscape has inspired a collision into one expression where he attempts through color theory, mathematics, and abstraction to share his journey and create a unique geometric style.