Camp Curtain Call
Youth Performance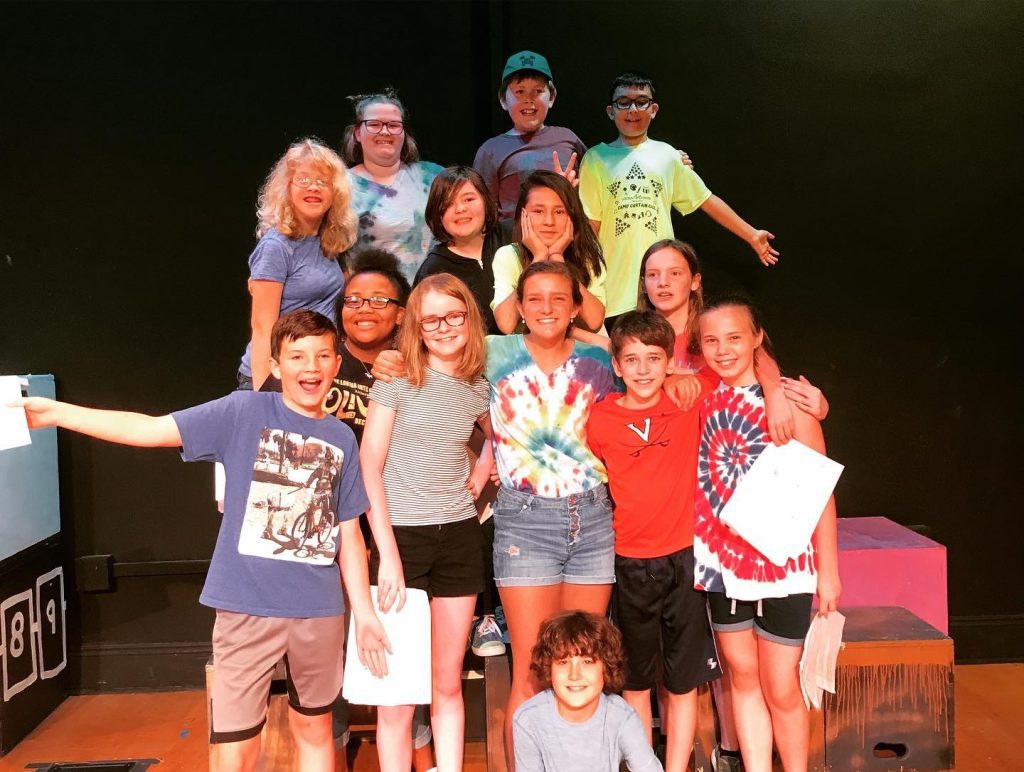 June 17, 2022
6:00 – 6:30 PM
Come out for a FREE 30-minute theatrical performance by the students of Camp Curtain Call as they present all they've learned throughout the week in this fun summer camp session!
ABOUT CAMP CURTAIN CALL
Camp Curtain Call gives students an understanding of performance concepts and introduces them to the skills needed to create a stage production. Voice, improvisation, dance/movement, character development, stage craft, writing, and music are all covered in this 10-day camp!