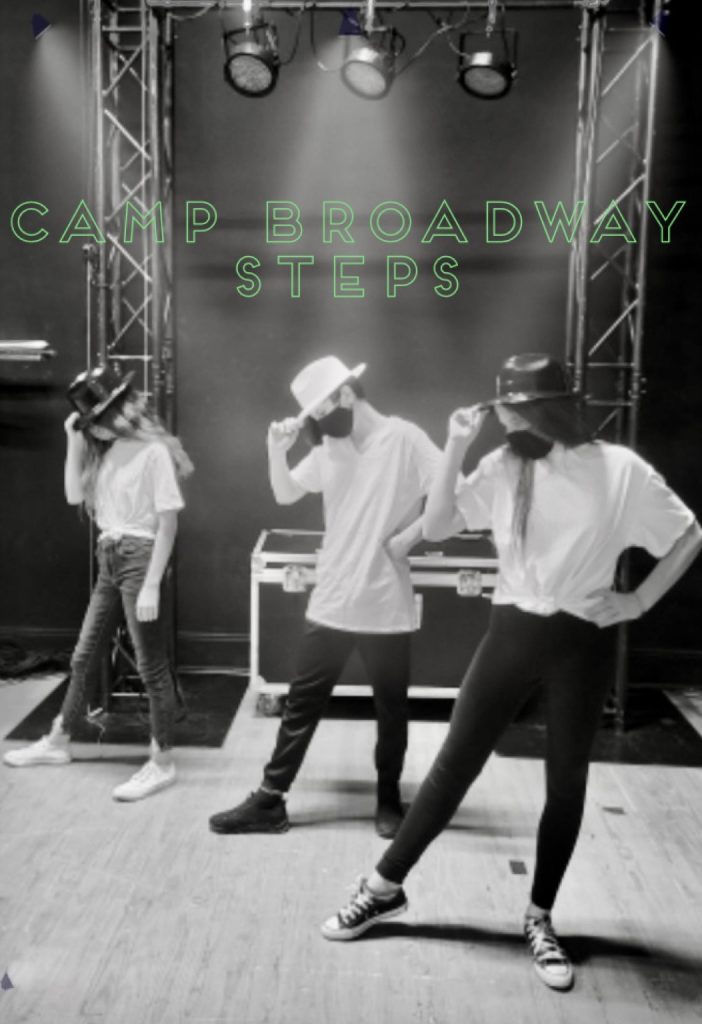 Grades 6-12
Monday – Friday
1:00 – 4:00 PM
Registration Deadline: ??
Get those toes-tapping and jazz hands ready! Camp Broadway Steps is designed for movers of all levels and will give students the opportunity to experience a variety of Broadway dance styles used in musical theater including jazz, ballet, and tap. Students will have fun learning dance techniques, steps, and combinations that are rooted in the diverse history of Broadway musicals.
Camp Broadway Steps is the perfect way for students to learn about dance, make new friends, and create lasting memories. Students will need to wear athletic clothing because they will be moving and stretching.
CAMP DIRECTOR
Chrissy Schoenster
Friday, July 1, 2022
6:00 – 6:30 PM
Registration Packet to complete and return to Box Office Manager, Nicole Copeland, at admin@louisaarts.org:
Scholarships are made available by the generous support of the LaVahn & Mary Frances Hoh Scholarship Fund. This fund ensures each and every child has the opportunity to attend any of our youth programs and events with their friends. 
Click the link above to open the scholarship application form. The form can be completed on the computer and sent via email to executive director Karen Welch (executivedirector@louisaarts.org) with the subject line: "Scholarship Application" or printed out and mailed or brought in to the center during box office hours.