Camps Bravo and Sight & Sound
Youth Performance
July 22, 2022
6:00 – 6:30 PM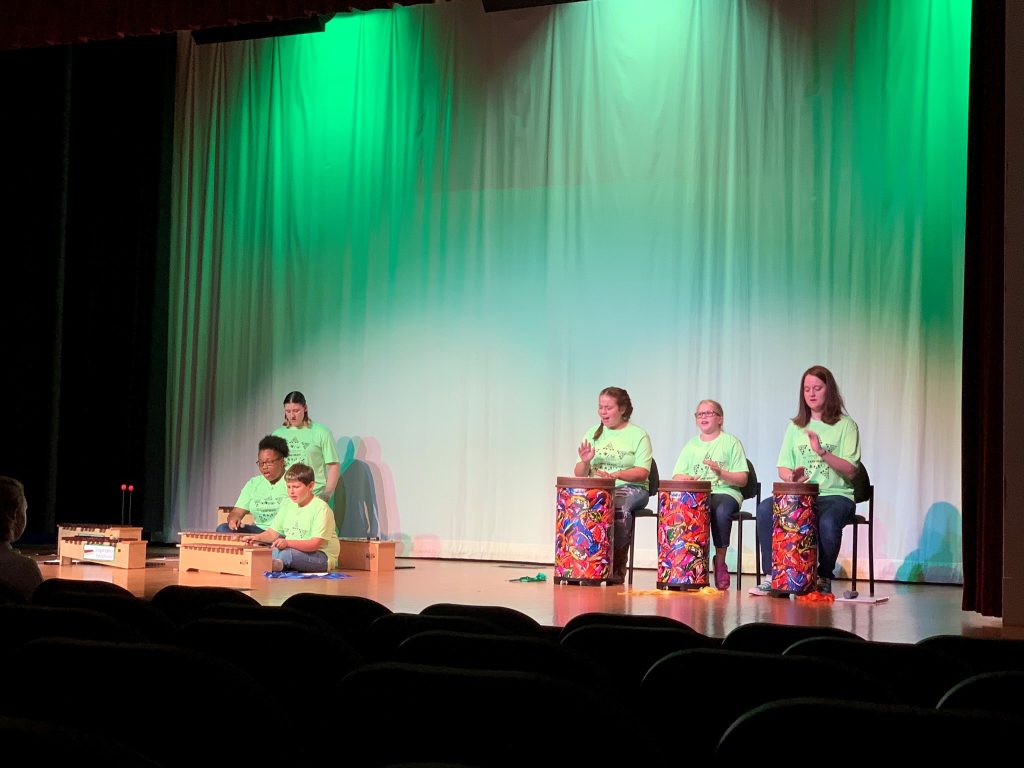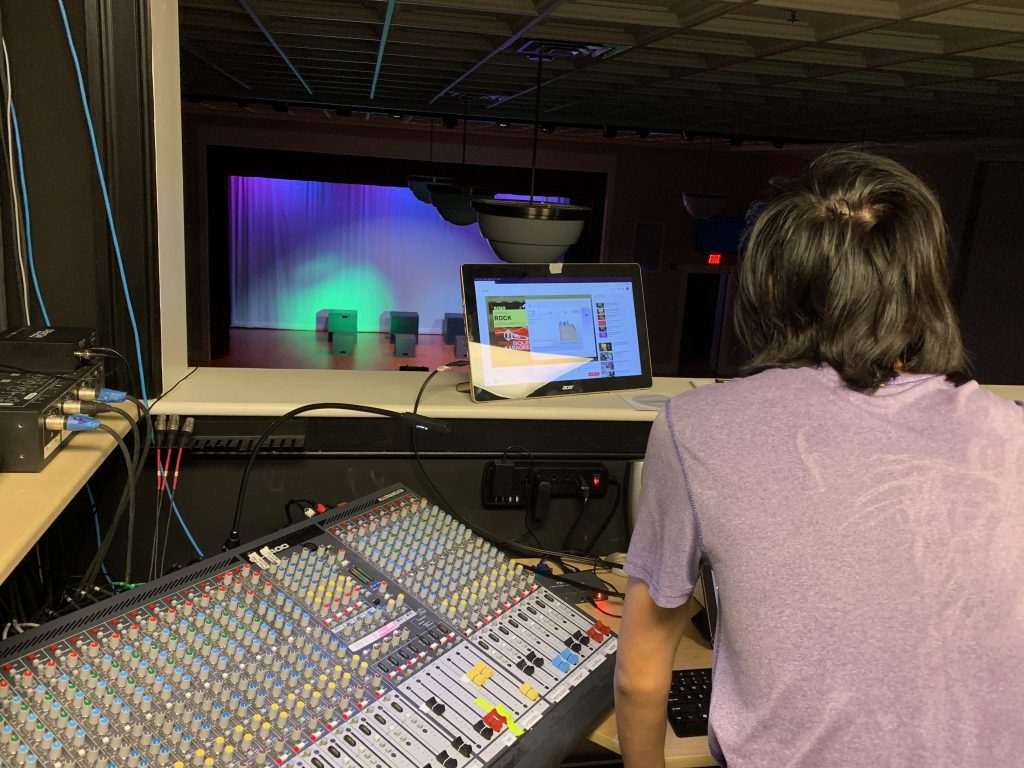 Come out for a FREE 30-minute musical, light, and sound performance by the students of Camp Bravo and Camp Sight & Sound as they present all they've learned throughout the week in these fun summer camp sessions!
ABOUT CAMP BRAVO
During Camp Bravo students will explore making music through Orff instruments, African drums, and more! Students will also learn to express themselves through movement using ribbons, scarves, and their own bodies.
ABOUT CAMP SIGHT & SOUND
Camp Sight and Sound provides campers who prefer to be behind the scenes of a theatrical production a great opportunity to work with an experienced professional in a hands-on approach in order to learn all about sound and lighting design. Campers will gain a working knowledge of how to operate a light and sound board, cue calling, and will get to participate as a member of the stage crew during a theatrical performance on their final day of camp in the Cooke-Haley Theater.