Broadway Dance Works
Youth Performance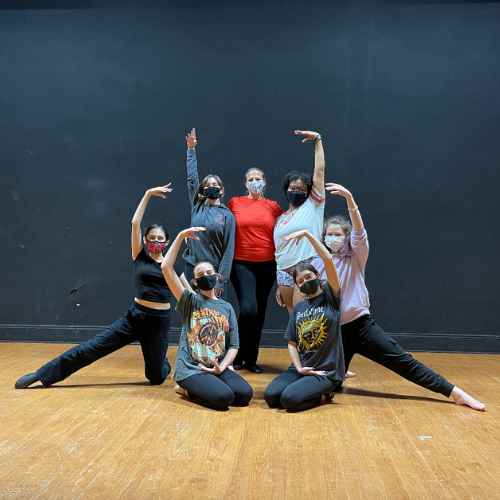 March 29, 2022
6:00 – 6:30 PM
Come out for a FREE dance performance by the students of Camp Broadway Steps as they present all they've learned throughout their after-school class this season.
ABOUT THIS BROADWAY DANCE WORKS


This program of dance classes, led by instructor Chrissy Schoenster, is designed for movers of all levels and will give students the opportunity to learn a variety of Broadway dance styles used in musical theatre, including jazz, ballet, and tap. Students will enjoy learning a variety of dance techniques, steps, and combinations rooted in the diverse history of Broadway musicals!