Broadway Dance Works: Spring 2022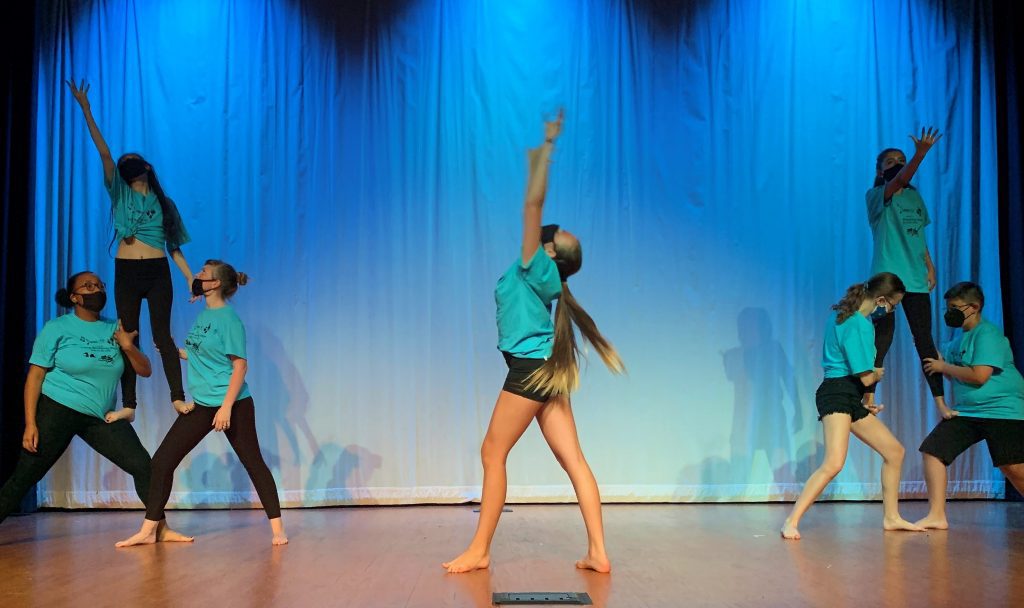 Age: 11-18 years old
This program of dance classes, led by instructor Chrissy Schoenster, is designed for movers of all levels and will give students the opportunity to learn a variety of Broadway dance styles used in musical theatre, including jazz, ballet, and tap. Students will enjoy learning a variety of dance techniques, steps, and combinations rooted in the diverse history of Broadway musicals!  
Come out for a FREE dance performance by the students of Camp Broadway Steps on March 29, 2022 at 6:00 p.m. as they present all they've learned throughout their after-school class this season.
Scholarships are made available by the generous support of the LaVahn & Mary Frances Hoh Scholarship Fund. This fund ensures each and every child has the opportunity to attend any of our youth programs and events with their friends. 
Click the link above to open the scholarship application form. The form can be completed on the computer and sent via email to executive director Karen Welch (executivedirector@louisaarts.org) with the subject line: "Scholarship Application" or printed out and mailed or brought in to the center during box office hours.