Broadway Dance Works: Spring 2022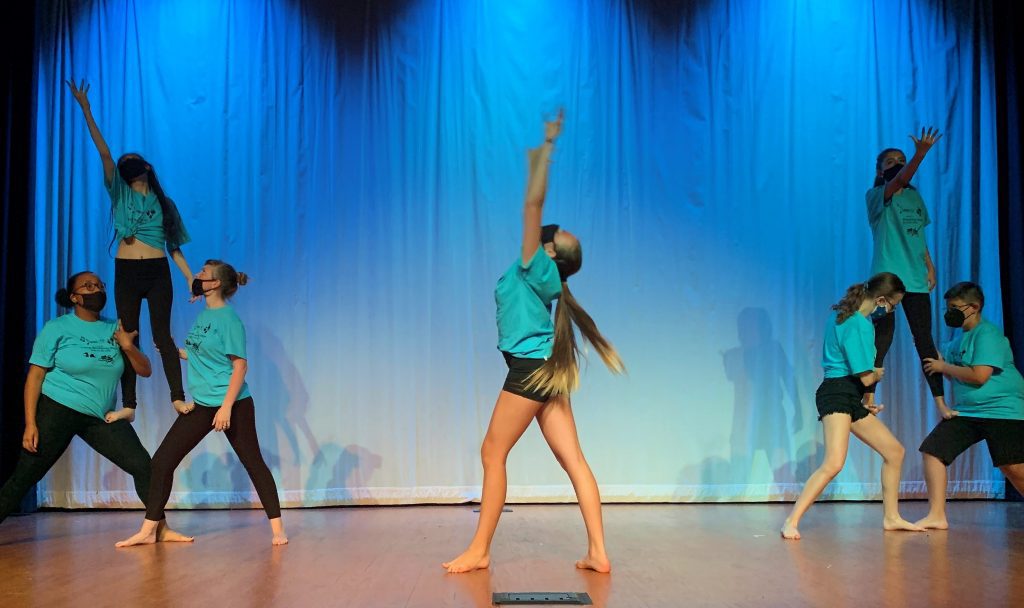 Age: 11-18 years old
This program of dance classes, led by instructor Chrissy Schoenster, is designed for movers of all levels and will give students the opportunity to learn a variety of Broadway dance styles used in musical theatre, including jazz, ballet, and tap. Students will enjoy learning a variety of dance techniques, steps, and combinations rooted in the diverse history of Broadway musicals! 
A performance for parents will take place during the final class session.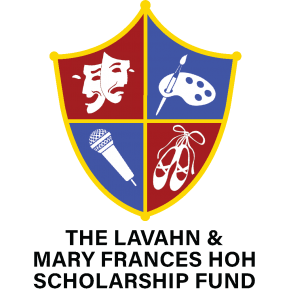 Scholarships for this program have been made available by the generous support of the LaVahn and Mary Frances Hoh Scholarship Fund. For more information contact Karen Welch at executivedirector@louisaarts.org.